At Spruce Peak we have something special. As the premier Vermont mountain community, we live and work surrounded by the natural beauty of the Green Mountains. Our slopeside hotel is gorgeous for year-round adventures, escapes, destination weddings, and more. Our staff prides itself in our teamwork, our high standards, and our diversity. In addition to competitive pay and health benefits, Spruce Peak employees enjoy a host of great benefits, both locally and world-wide, including ski-passes, fitness memberships, and free or discounted stays at Hyatt hotels worldwide. Come join our family, we think you're special too!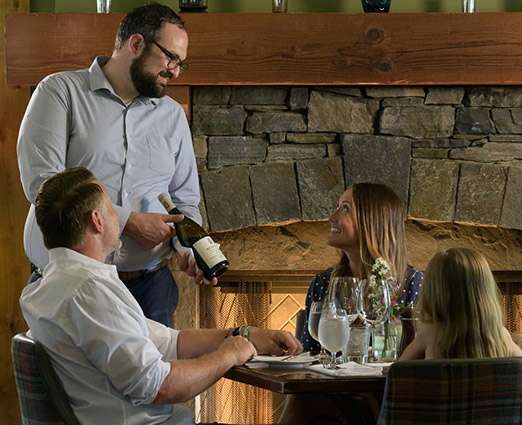 Local & Worldwide Benefits
In addition to competitive pay and health benefits, Employees at the Lodge and our outlets all enjoy a whole host of great benefits – locally and world-wide!
Our employee dining room offers affordable lunch and dinner for all employees every day.
All full-time employees are eligible for Stowe lift tickets, discounted Golf Memberships, fitness memberships, and more!
All employees receive a 50% discount on F&B at any Spruce Peak dining outlet
All employees are eligible to earn free nights and discounted stays at any Hyatt managed hotel worldwide!
Employees are also eligible to take advantage of other Hyatt benefits such as Pet Insurance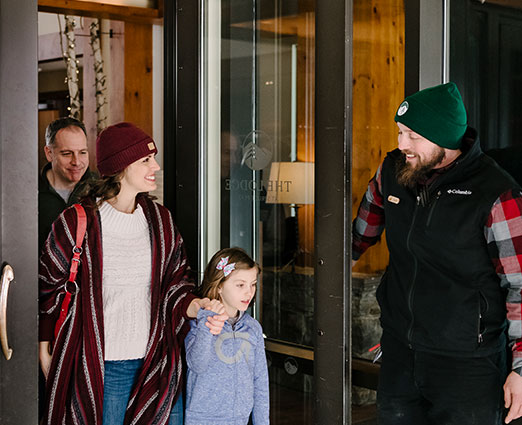 Our Core Values
We believe that our employees do their best work when they're happy and fulfilled, both at work and at home. So we strive to live by a set of core-values to make every day the best day.
Serve From Your Heart.
Be you.
Earn trust.
Deliver greatness.
Free to go beyond.
Live your whole life.
Find Your Fun.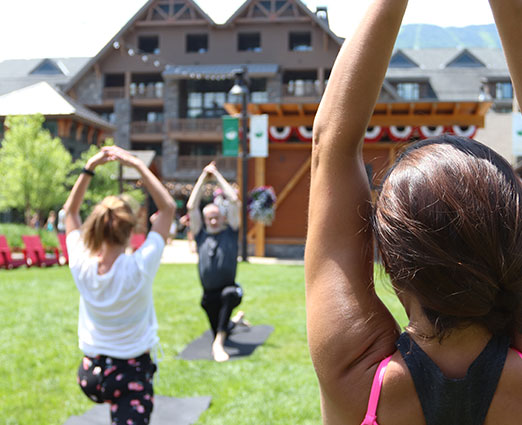 jr. Staff accountant
The Jr. Staff Accountant assists in the operations of the Accounting Department, under the guidance of the Controller and Director of Finance. By joining our team, you will be working independently within a very supportive and dynamic team to ensure that the department provides the utmost accuracy of accounting and analysis while striving to improve on efficiency and processes. Our business includes The Lodge at Spruce Peak, The Club at Spruce Peak, and the Stowe Country Club, and offers unique accounting and operational challenges that offer the opportunity for growth as an accountant who understands the business.
A career at Spruce Peak means joining a team of fun-loving professionals who take pride in our safety, high-standards, work ethic and diversity. We are an equal opportunity employer.