Central to The Village is The Lodge at Spruce Peak, Stowe's only ski-in, ski-out luxury resort. Breathtaking vistas greet every guest with windows that soar from ceiling to floor. Welcoming suites feature flickering hearths that bathe every room in warm, golden hues. A stay in one of our Penthouse or Rental retreats avails you to perks normally reserved for residential owners alone – including private check-in services, dedicated concierge assistance, daily continental breakfast, and so much more.
Travel is all about cultivating new experiences - memorable ones that stay with you long after your trip. Here at The Lodge, that's exactly what you can expect. We're a captivating place that epitomizes the New England experience all year round. We're a pristine golf course, your dream wedding venue, an immaculate meeting spot and your ultimate family getaway in New England. Most importantly, we're your home during your Stowe, Vermont getaway. Welcome to The Lodge.
We are also proud to welcome any and all canine members of your family at The Lodge. There is a Dog-Fee of $100 per night, which includes welcome amenity of a dog bed and chew toy at check in. We ask for owners to be respectful of other guests and make sure your four-legged friends are properly supervised and not in areas where food is served. (The Penthouses and luxury Residences cannot accommodate travelers with dogs)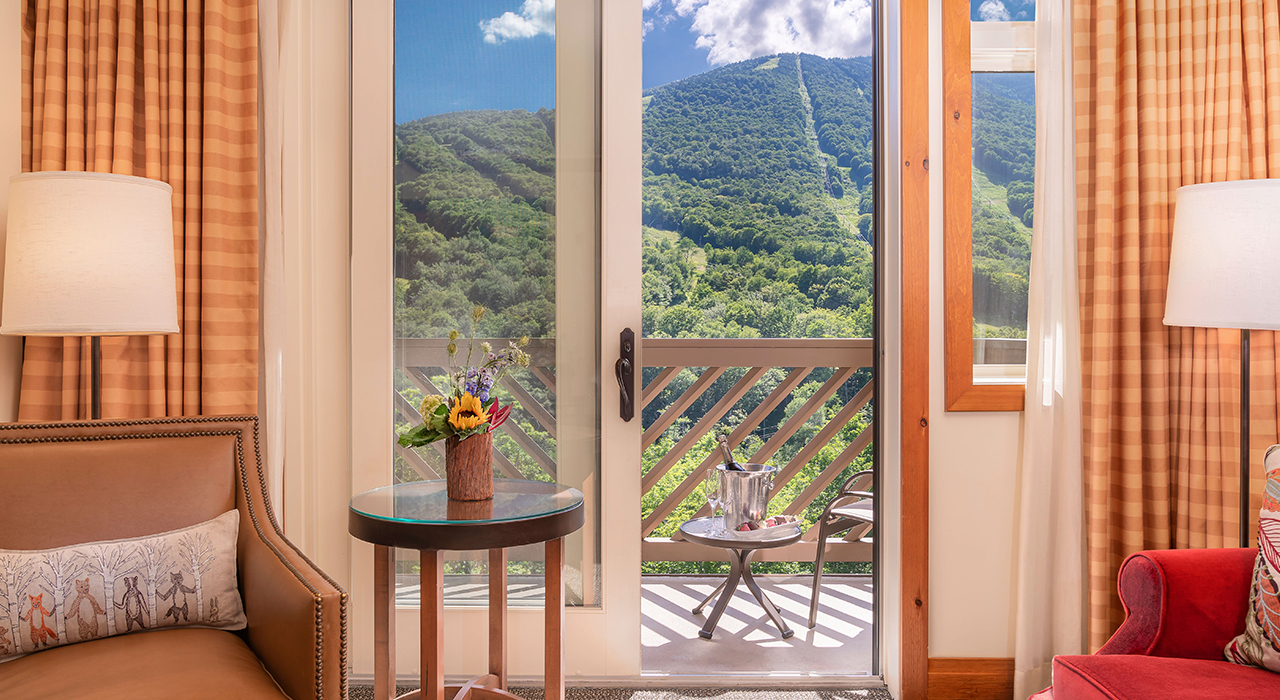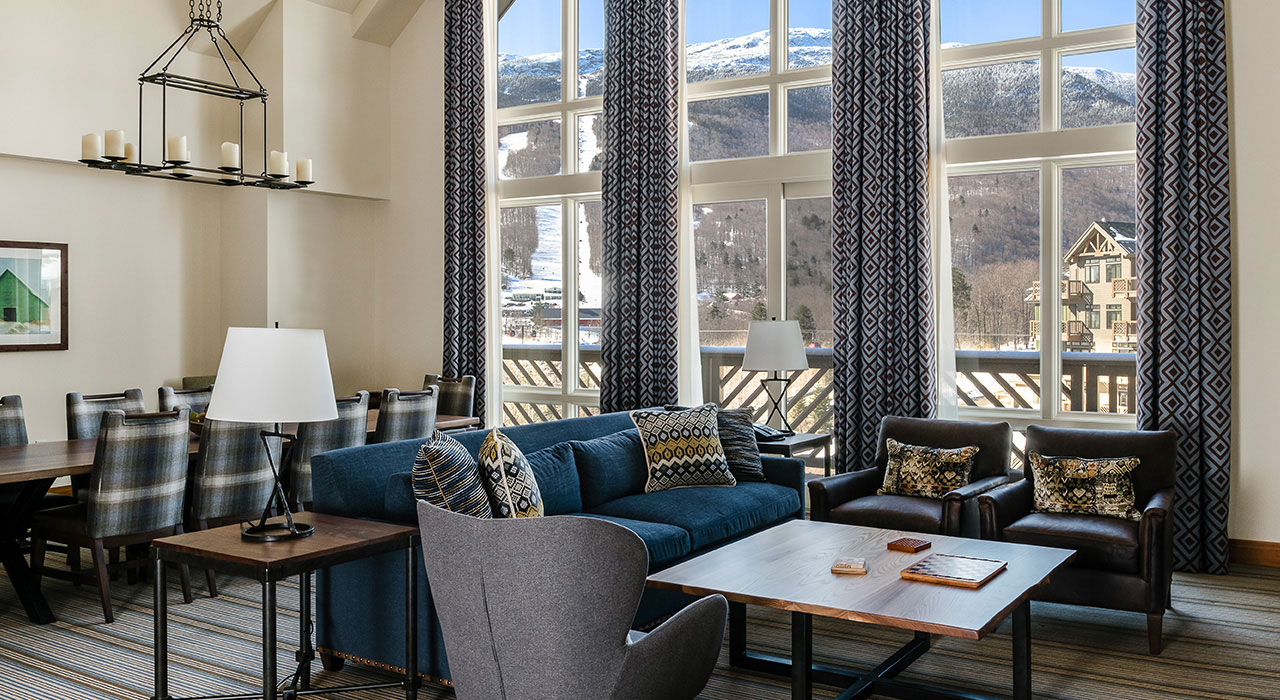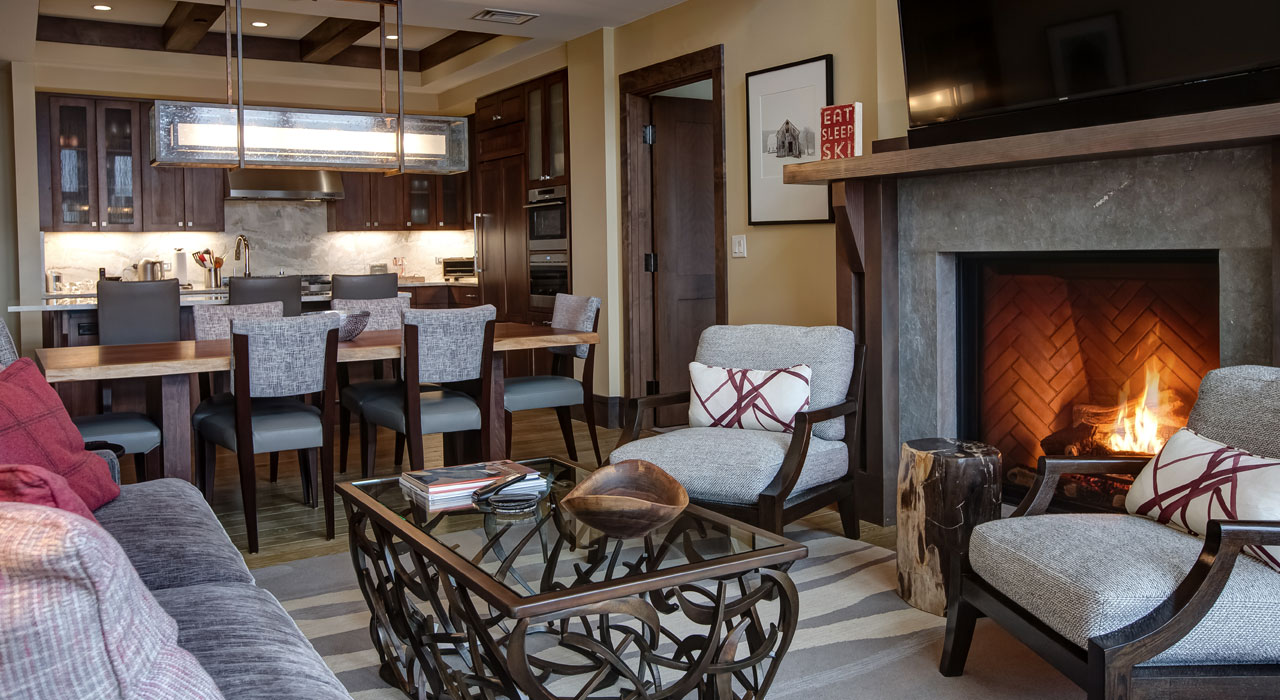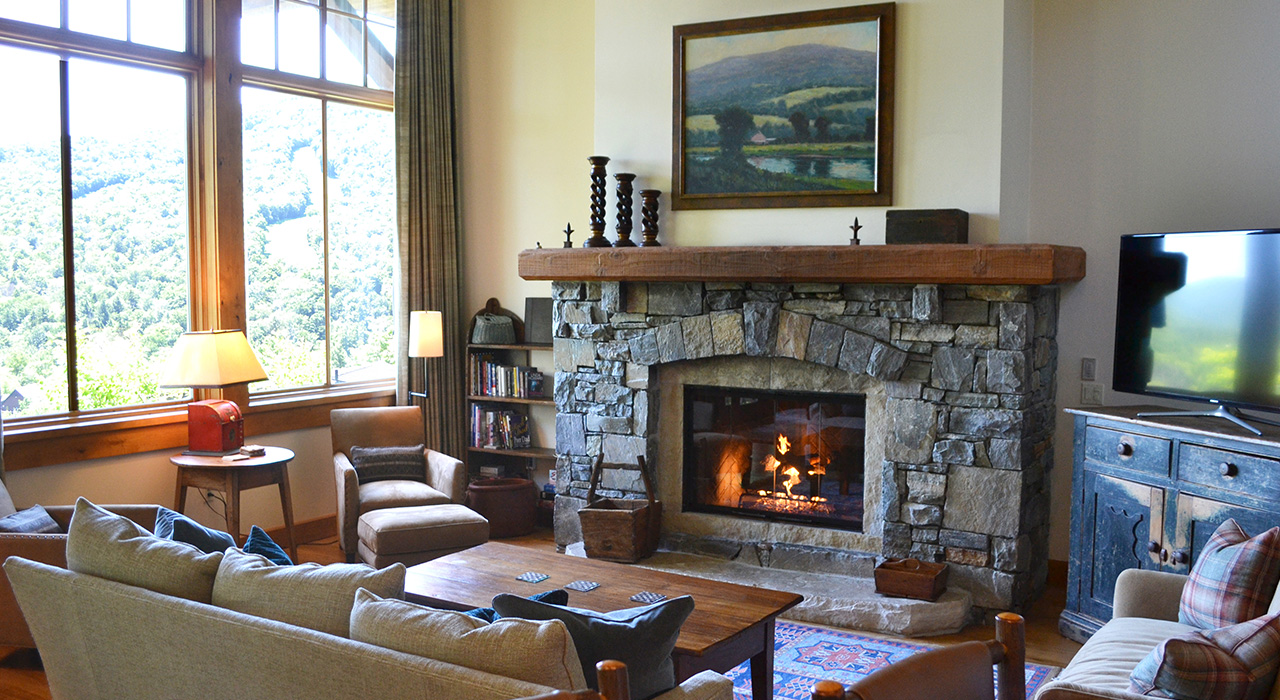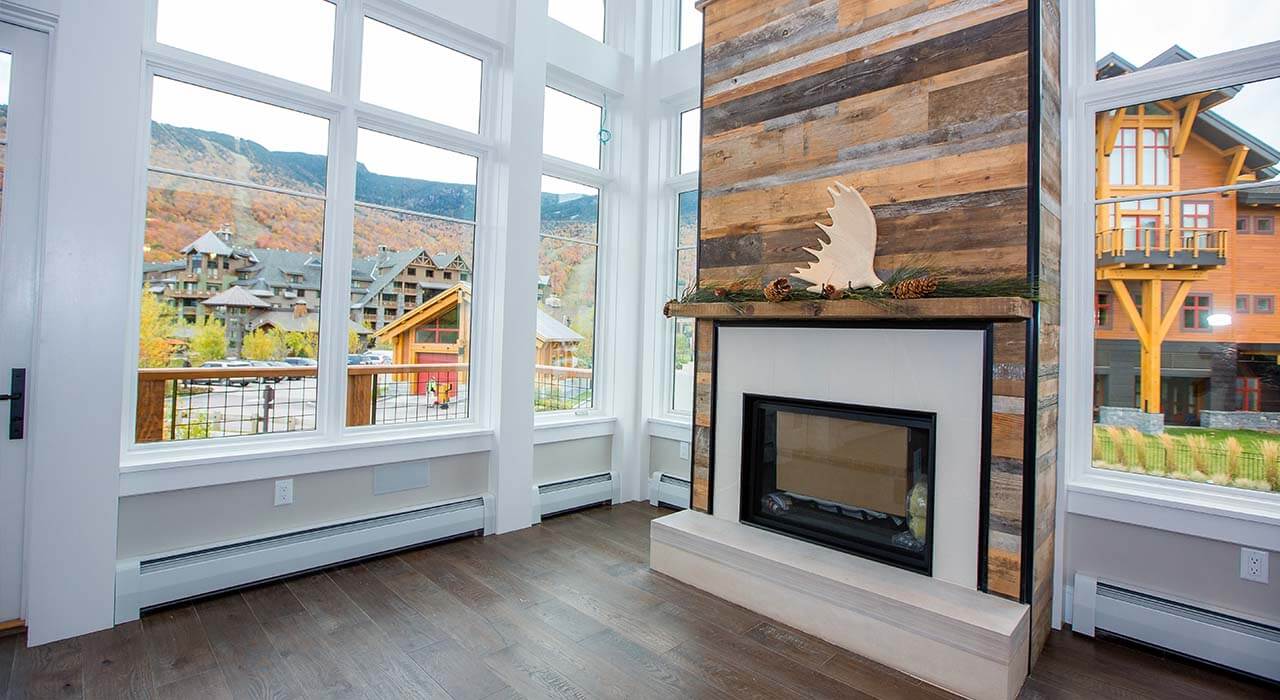 making memories for our guests
Customer Reviews…
"High quality finishes and luxury appointments make this my go to property at Stowe. The heated pool and hot tubs were inviting after a day of skiing and the spa treatments were the best I ever had. Skiing is just steps away and with 2 on site restaurants there is no need to leave the property."

Patrick914 Sedwig, Maine
"Whether you are here to hike, ski or simply be pampered at the spa and lounge around the pool, The Lodge is the place to go. Family friendly as well as romantic for couples. Staff is top notch and service is great. Rooms beautifully appointed and very clean. We truly enjoyed our stay."

Cecelia S.
"My wife and I recently attended a symposium at the The Lodge and folks need to know that the Lodge is a great destination in the summer as well as the winter. In viewing the assortment of properties in the Stowe area, this place ranks at the top. The view was spectacular and the staff is second to none. If you are looking to come to a beautiful place to watch the leaves turn in the weeks ahead, you must consider the The Lodge, it is a fantastic property, a very upscale property where you will want for nothing."

travelforfun76 Baton Rouge, LA