Spruce Peak is the pinnacle of elevated Vermont mountain living: a slopeside community for telling stories, for making family memories, for soaking in the views, and for embarking on adventures. Situated at the base of the most iconic ski mountain in the East, Spruce Peak is the center of mountain culture at Stowe, offering world-class skiing, year-round outdoor recreation, and resort-style amenities in an unparalleled natural setting.
Featured Residences
Load More
News & Events
What's Happening
12/23/2017 - 9/30/2018

Dreamcatcher by Artist-in-Residence James Peterson

The Dreamcatcher is a portal to an intimate and intense colorful experience. This artwork is an evolutionary piece comprised of elements from Peterson's previous sculptures. At the center is the point of interaction by the touch of various buttons. Learn more


8/18/2018 - 8/22/2018

Stowe Mountain Lodge Classic

Pro tennis is coming back to Spruce Peak! Join us for the largest annual sporting event in Vermont this August.

8/31/2018 - 8/31/2018

Farm Table Fridays: Chef Dinner Series

Gather with friends around our family table and enjoy an exquisite summer evening under the stars. The Spruce Peak team of chefs (along with some distinguished guest chefs) will host a culinary treat in the casual mountain environment. Seating is limited to 50 guests.

9/22/2018 - 9/22/2018

Mountainfilm On Tour

Enjoy a selection of adventure-packed and inspiring documentary short films curated from the Colorado Mountainfilm festival. All films focus on inspiring audiences to create a better world.
Real Estate
Activities
Dining
Shopping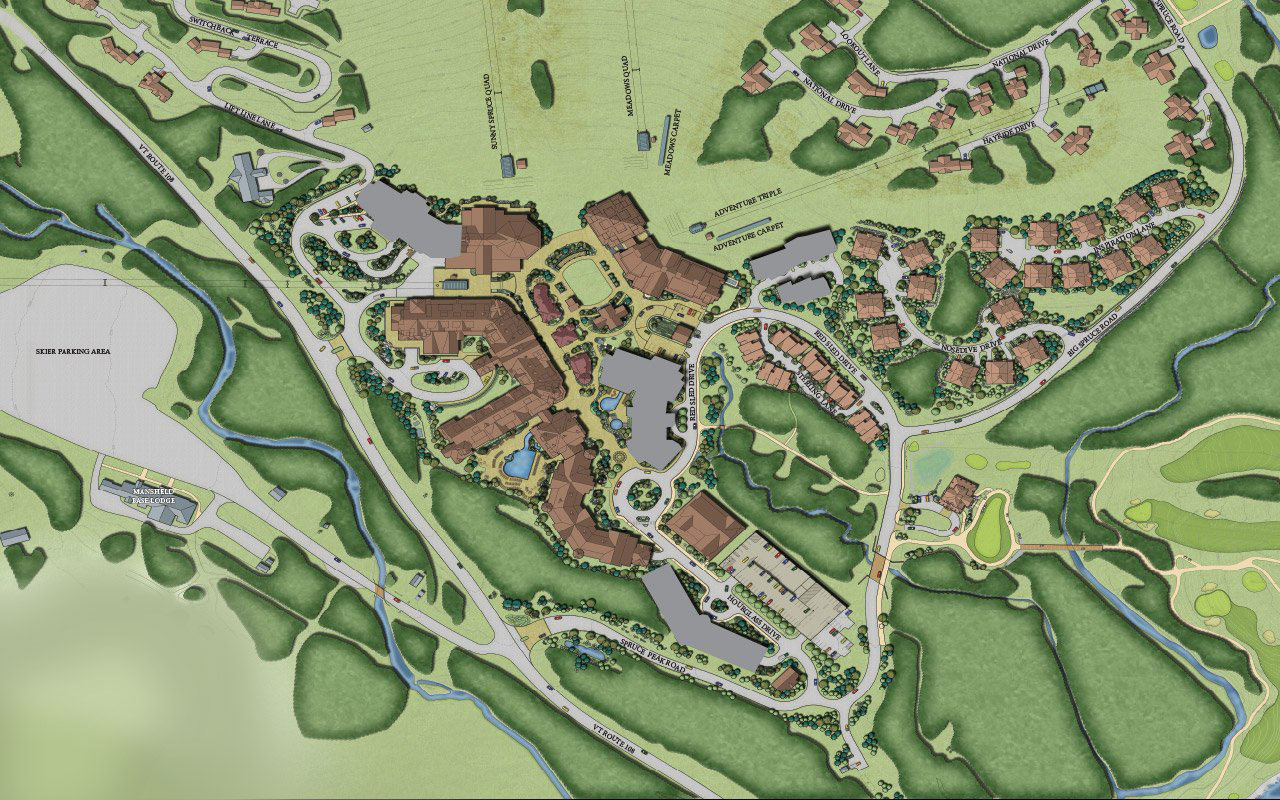 Title
Read More
Title