Spruce Peak at Stowe
A unique opportunity for those seeking the height of luxury in alpine residences. From the 3,000 square foot Penthouse Private Residences and the equally stunning condominiums in Stowe Mountain Lodge to the elegant stylings of our Village townhomes, there is something for everyone.
Featured Residences
North Wing 246
$987,000
1 King, 2 Queens, 1 Queen sofabed
1,890
SQFT
3.5
Baths
Load More
Experience two nights like an owner
Enjoy 3 days, 2 nights in a luxurious studio or 2-bedroom Lodge Residence, or a Front Four private penthouse residence
Book Now
News & Events
What's Happening
12/23/2017 - 4/30/2018

Dreamcatcher by Artist-in-Residence James Peterson

The Dreamcatcher is a portal to an intimate and intense colorful experience. This artwork is an evolutionary piece comprised of elements from Peterson's previous sculptures. At the center is the point of interaction by the touch of various buttons. Learn more


1/19/2018 - 1/20/2018

Real Estate Open House

Join us each Friday and Saturday from 3:00-5:00pm for a libation. Come chat with us about what our Real Estate offerings are and what your new home at Spruce Peak will look like.


1/20/2018 - 1/20/2018

BARIKA

Dance and groove to this six piece funky, dubbed out, psychedelic West African flavored band from Burlington, Vermont. You don't want to miss this live performance!

Real Estate
Activities
Dining
Shopping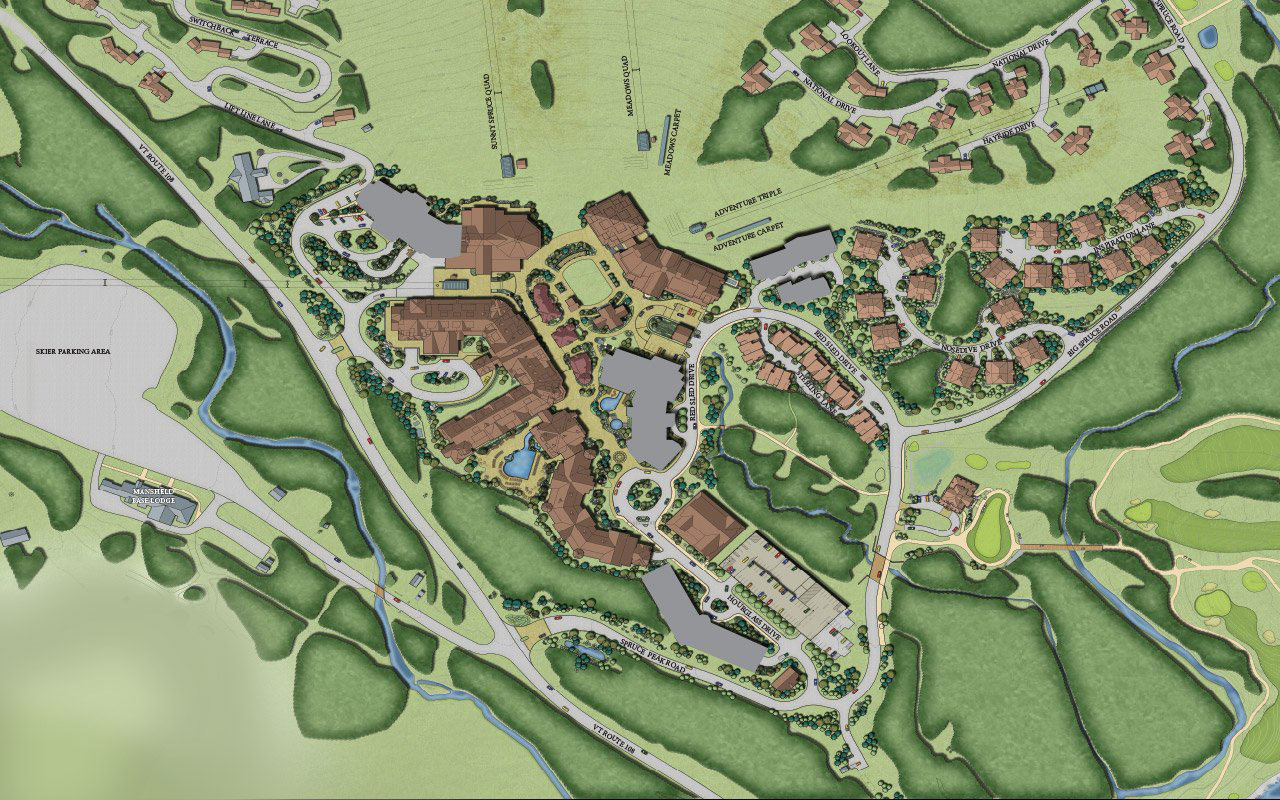 Title
Read More
Title