Spruce Peak at Stowe
A unique opportunity for those seeking the height of luxury in alpine residences. From the 3,000 square foot Penthouse Private Residences and the equally stunning condominiums in Stowe Mountain Lodge to the elegant stylings of our Village townhomes, there is something for everyone.
Featured Residences
North Wing 246
$987,000
1 King, 2 Queens, 1 Queen sofabed
1,890
SQFT
3.5
Baths
Load More
Experience two nights like an owner
Enjoy 3 days, 2 nights in a luxurious studio or 2-bedroom Lodge Residence, or a Front Four private penthouse residence
Book Now
News & Events
What's Happening
12/23/2017 - 4/30/2018

Dreamcatcher by Artist-in-Residence James Peterson

The Dreamcatcher is a portal to an intimate and intense colorful experience. This artwork is an evolutionary piece comprised of elements from Peterson's previous sculptures. At the center is the point of interaction by the touch of various buttons. Learn more


2/15/2018 - 2/25/2018

GIANT JENGA

The classic game of strategy and skill JUMBO SIZED! Join us at the Village Center and test your skills.

2/17/2018 - 2/25/2018

ICE BAR

Come grab a drink at Spruce Peak's very own Ice Bar, located underneath the awning of the Pavilion Building. We will be serving local craft beers and cocktails. Must be 21 years of age and show valid I.D.

2/17/2018 - 2/25/2018

OLYMPIC VIDEO WALL

Join us in the Spruce Peak Village Center to cheer and celebrate athletes competing in the 2018 Winter Olympics as they are broadcasted on a giant video wall adjacent to the Ice Rink. Go team USA!

2/17/2018 - 2/25/2018

ICE SLIDE

Yes, this is as fun as it looks. And no, it may not be possible to be a graceful slider. Come on over and give it a go! Fun is the ultimate goal.

2/17/2018 - 2/25/2018

BEAN BAG TOSS

Game on! Test your bean bag tossing skills from 10 am - 4 pm at the Spruce Peak Village Center.

2/17/2018 - 2/25/2018

ICE SKATING

Come skate your heart out with us at the Spruce Peak Village Center Ice Rink! All experience levels welcome.

2/18/2018 - 2/24/2018

Real Estate Open House

Join us any of the days during President's week from 3:00-5:00pm for a libation. Come chat with us about what our Real Estate offerings are and what your new home at Spruce Peak will look like.


2/19/2018 - 2/23/2018

PUBLIC CURLING DEMONSTRATIONS

Learn to curl like a pro! Participation is first come, first served so come save your spot! We require all participants to sign a waiver at the rink before curling. Please note that all demos are based on suitable ice and weather conditions and may be subject to change.

2/24/2018 - 2/24/2018

D.J. THEME SKATE

How well do your dance skills hold up on skates? Join us for a night of music and fun on the ice at the Spruce Peak Village Center!
Real Estate
Activities
Dining
Shopping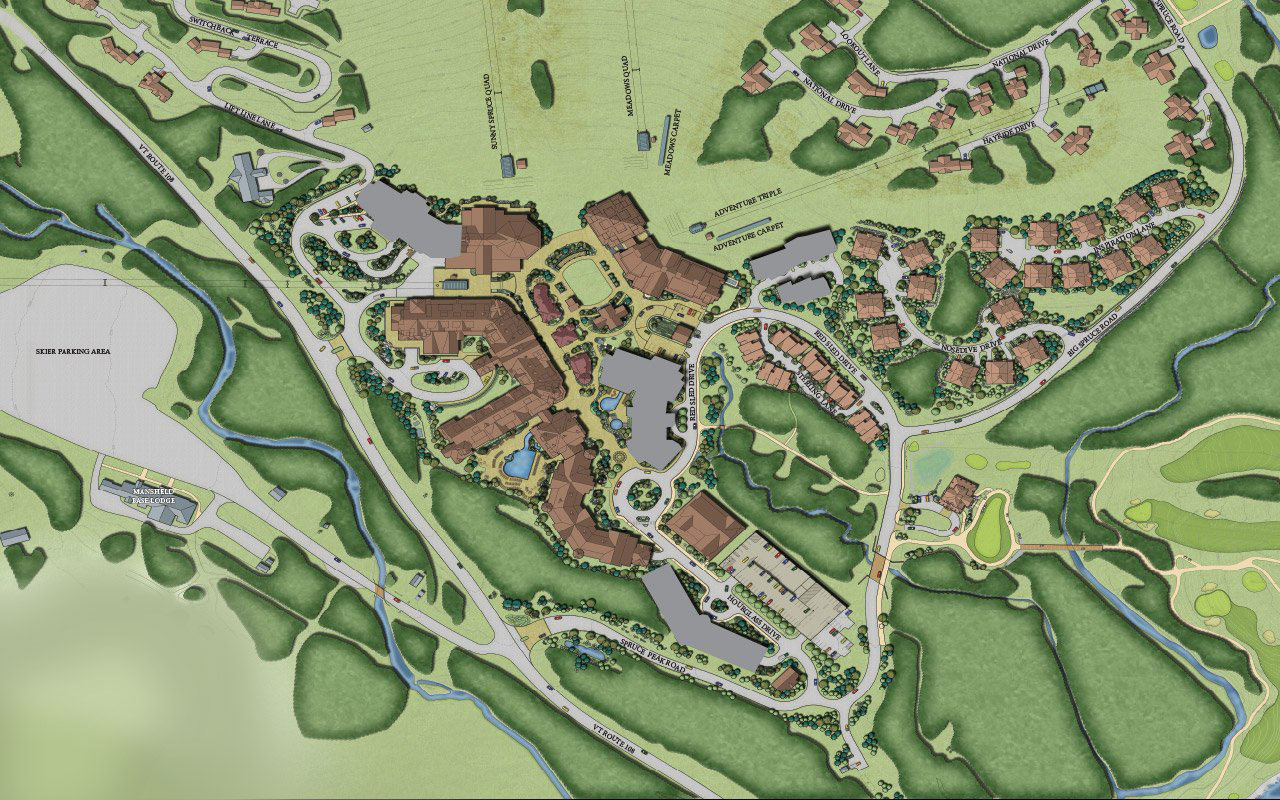 Title
Read More
Title