Proudly brought to you by WhistlePig Rye Whiskey and Ten Bends Beer
Co-Presented by Spruce Peak Arts, The Point FM, and Nantucket Crisps
Thursday, August 31, 2023
The Brook & The Bluff
with Special Guest Katie Pruitt
Village Green Opens at 5pm | Music starts at 6pm | Main show at 7pm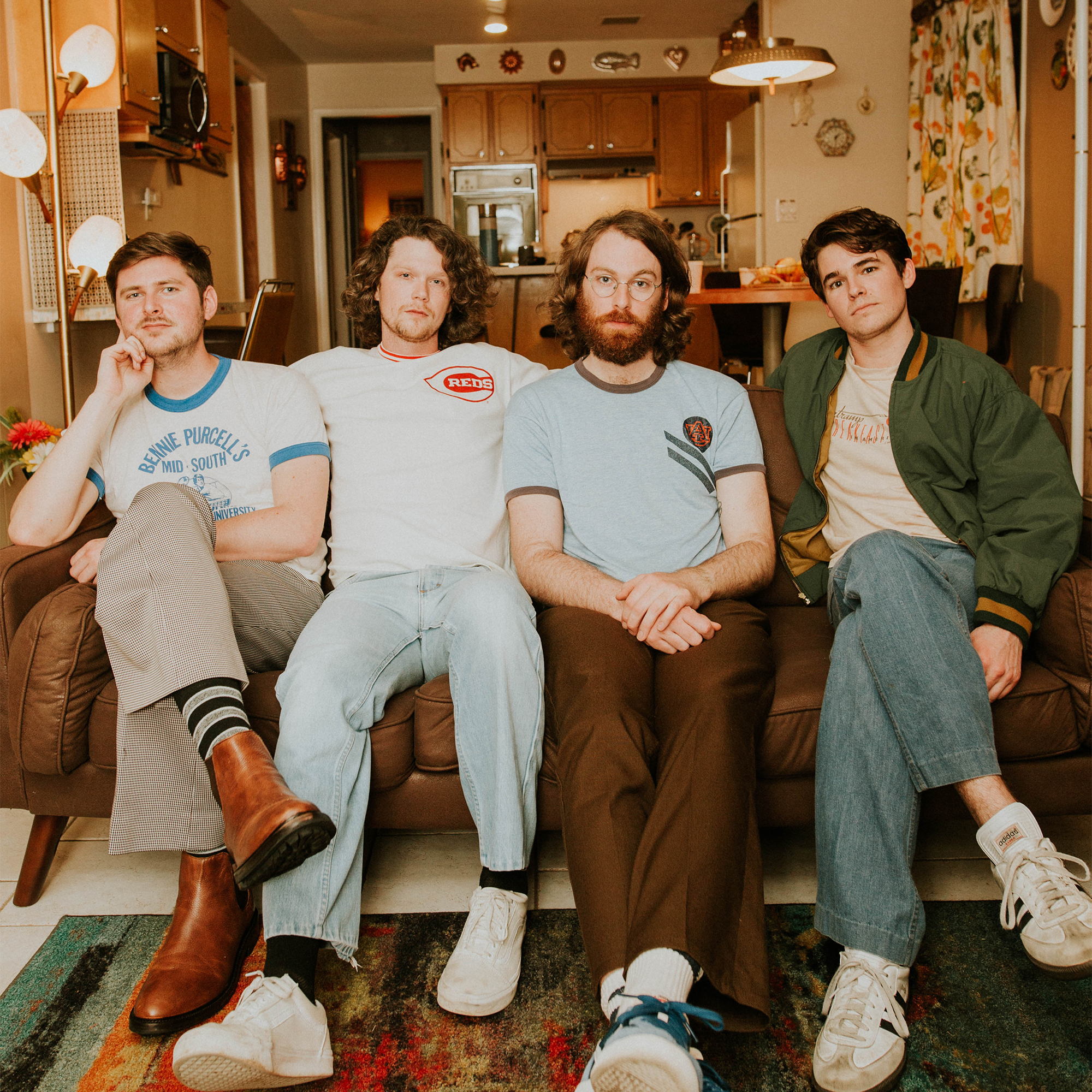 The Brook & The Bluff
Expertly crafted songs and sublime musicianship are the backbone of Nashville-based The Brook & The Bluff. Originally from Birmingham, AL, the band's name is derived from the pockets of Birmingham where they grew up — Bluff Park for frontman Joseph Settine, and Mountain Brook for bassist Fred Lankford, drummer John Canada, keyboardist Kevin Canada, and guitarist Alec Bolton.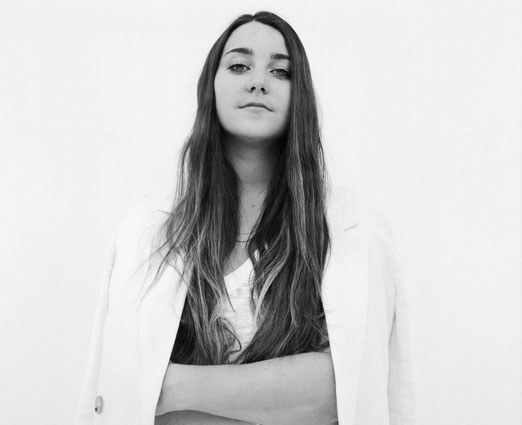 Special Guest
Katie Pruitt
Katie Pruitt, a 27-year-old artist who recently released Expectations -- a defiant coming-of-age debut album about being a lesbian raised Catholic in Atlanta -- is about to enter into her Saturn returns era, which means her life is going to get weird. Or so Brandi Carlile, the six-time Grammy winner, tells her. "You're going to freak out, probably," Carlile says. "Right when you turn 30." But, Carlile assures her, "I feel like the best records happened on these big, precipice moments in life." It's here, in this big moment filled with so much uncertainty and turmoil, Pruitt is choosing to embrace the weirdness. Whether it's going deep exploring and questioning her spiritual identity on her breakout podcast, "The Recovering Catholic," or bearing her soul with her trademark wit and wisdom each night on stage as part of her extensive fall headline tour, or showcasing her mischievous side with her forthcoming holiday song, "Merry Christmas, Mary Jane," it's clear Pruitt is coming into her own and establishing herself as not only an incredible musician, but an artist with a real voice and distinctive perspective.
---
Spruce Peak is dedicated to supporting local charities and organizations dedicated to helping Vermonters in need. Since 2020, through the Spruce Peak Cares initiative, Spruce Peak has donated $200,000 to six worthy organizations: Vermont Foodbank, Meals on Wheels, Clarina Howard Nichols Center, United Way of Lamoille County, The Current, and the North Country Animal League.
A portion of ticket sales from the 2023 Spruce Peak Summer Concert Series goes directly to the Spruce Peak Partner Charities, and each show highlights one of these amazing organizations.
Spruce Peak Cares Partner Charity
The Current
Located in Stowe, Vermont, The Current was established in 1981, growing out of a community project to save a historic building and use it for the benefit of the community. Our mission is to enhance the human experience through the visual arts. We provide year-round visual art exhibitions in our galleries and our annual outdoor sculpture show, Exposed, throughout the town; public programs such as lectures, panels, and film screenings primarily linked to our exhibitions; and progressive and innovative arts education programs for all ages. In recent years, we have evolved our arts education initiatives through an Interpretive Learning Program and expanded studios that create hands-on learning experiences for our audiences to become active participants in building understanding for the artwork we present.
---