Proudly brought to you by WhistlePig Rye Whiskey and Fiddlehead Brewing Company
Co-Presented by Spruce Peak Arts, The Point FM, and Nantucket Crisps
Join us this summer on the Spruce Peak Village Green for amazing music by celebrated artists in a magical Green Mountain setting. Enjoy a perfect blend of outstanding live music, great food, cocktails & craft beers, and breathtaking outdoor scenery.

5:00 pm - Green Opens | 6:00 pm - Music Starts | 7:00 pm - Main Show

Save the Date: The 2023 Summer Concert Series will kickoff on June 29, 2023


2022 Series Lineup
A look back at our fantastic 2022 season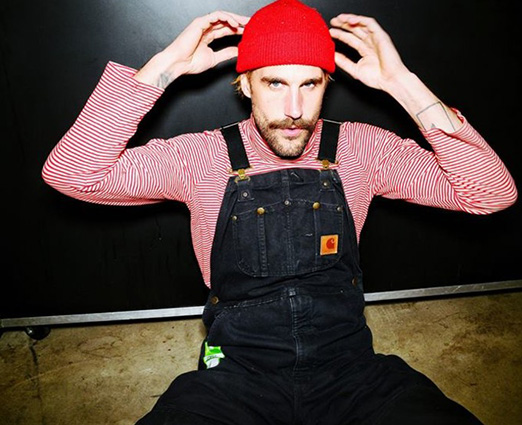 Thursday, June 30, 2022
Rayland Baxter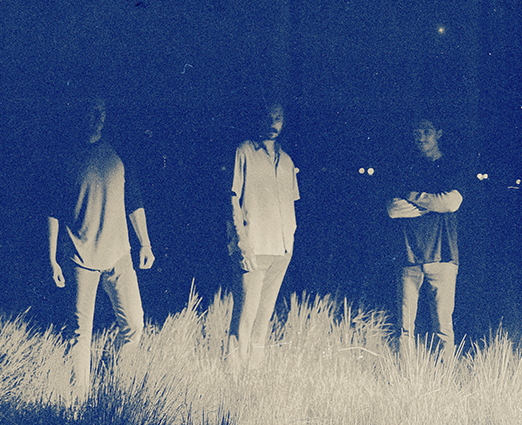 Saturday, July 16, 2022
Wilderado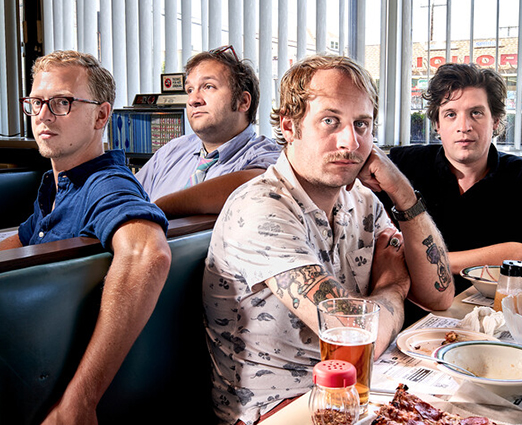 Thursday, July 28, 2022
Deer Tick
With Special Guest Lightning Bug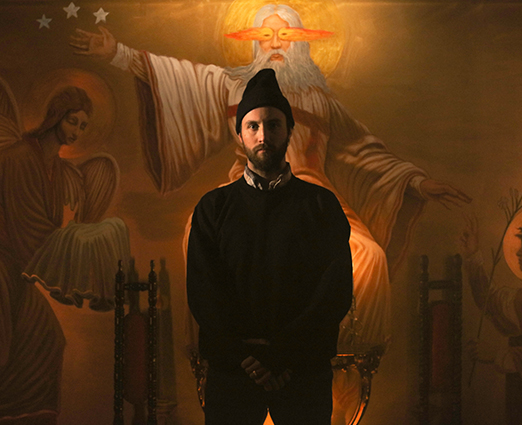 Thursday, August 4, 2022
Ruston Kelly
With Special Guest Kat Wright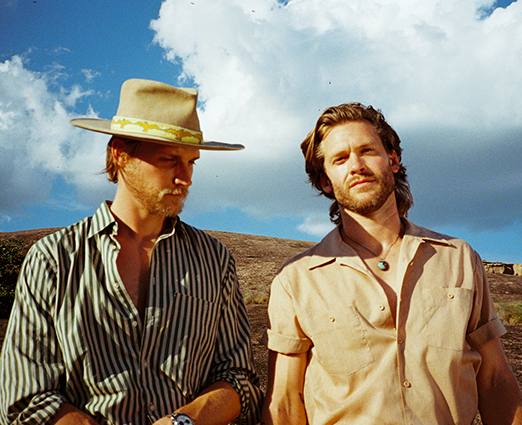 Thursday, August 18, 2022
Jamestown Revival
With Special Guest Stephen Kellogg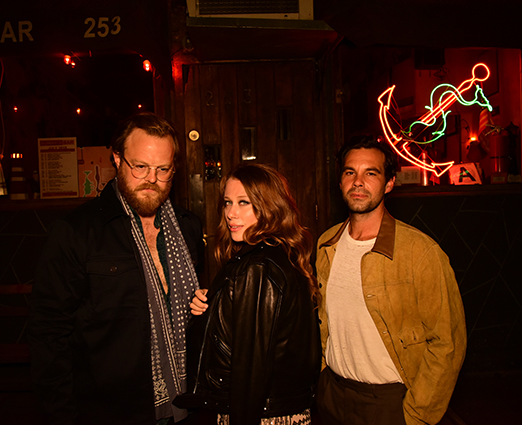 Thursday, Sept 1, 2022
The Lone Bellow
With Special Guest Pete Kilpatrick
Wilderado
Formed in the California mountains, but originally hailing from Tulsa, OK, Wilderado have been steadily building a passionate fan base and defining who they are since 2015. When they first came together, Maxim Rainer (lead vocals, guitar), Tyler Wimpee (guitar, vocals) and Justin Kila (drums) spent a summer in Latigo Canyon, a secluded part of Malibu, with longtime Sufjan Stevens collaborator James McAlister, immersing themselves in writing and recording. Those songs went on to form early EP releases with tastemaker indie labels IAMSOUND and National Anthem, which garnered more than 100 million streams, but more crucially provided the backbone to years of touring.
Rayland Baxter
Baxter's built a career on capturing those sorts of timeless, deeply human sentiments, bringing colorful characters to vivid life with equal parts humor and pathos. His debut album, 'feathers & fishhooks,' was a critical hit praised by Interview for its "well-worn maturity," while NPR described "Yellow Eyes," the lead single from his 2015 follow-up, 'Imaginary Man,' as "close-to-perfect."Stereogum dubbed the record "an impeccable sophomore break-out," and Rolling Stone hailed its pairing of "whimsical narrative with often deceptively complex arrangements." The music earned Baxter festival appearances from Bonnaroo to Newport Folk in addition to tours with an astonishing array of artists, including Jason Isbell, The Lumineers, Kacey Musgraves, The Head and The Heart, Shakey Graves, Lauryn Hill, and GracePotterWilderado
Deer Tick
Deer Tick is a band.
They are from Providence.
Deer Tick is made up of John McCauley, Ian O'Neil, Dennis Ryan, and Christopher Ryan.
Deer Tick likes to rock out.
Listen to Deer Tick
Ruston Kelly
With his sophomore album Shape & Destroy, Nashville-based artist Ruston Kelly now documents his experience in maintaining sobriety, and finally facing the demons that led him to drug abuse in the first place. But while Kelly recounts that journey with an unvarnished honesty, his grace and convictions as an artist ultimately turn Shape & Destroy into a work of unlikely transcendence. With its unsparing reflection on what Kelly refers to as "the cycle of frustration and temptation after getting clean," Shape & Destroy took form during a period of painful transformation. "It wasn't surprising to me that getting sober was a challenge, but there were moments when it was challenging in a way I'd never experienced before," Kelly says. "There's so much repair your brain has to do—spiritually, emotionally, physically—and at one point I really felt like I was losing my mind.
Jamestown Revival
Jamestown Revival deliver skillful songwriting, flawless harmony, and intricate fingerpicking on their newest album, Young Man. The project is their first without electric guitars and their first to be recorded in a studio. Jonathan Clay and Zach Chance forged a musical bond as teenagers growing up in Magnolia, Texas. They draw musical inspiration from groups like Crosby, Stills, Nash & Young and The Doobie Brothers, as well as songwriters such as Guy Clark and Townes Van Zandt. With themes like coming of age and settling into an identity, Young Man is envisioned as a collection of songs that should be played all the way through. Sonically, the album evokes the experience of musicians huddled together, singing and playing without headphones or click tracks. Chance and Clay are joined on th eYoung Man sessions by producer Robert Ellis and the band's longtime rhythm section of bassist Nick Bearden and drummer Ed Benrock.
The Lone Bellow
The stories behind the songs matter—but they aren't what matters most. In the end, The Lone Bellow's music needs no explanation. Just listening offers a salve and a shelter. "In my own perfect little world, I would be able to put the music out and not talk about it—just, Here. Bye. See you next time," Zach says, then laughs softly. "I do hope someone will find this music in a peaceful moment, when they can turn it on and get lost in the story and the sound."
A portion of ticket sales goes to Spruce Peak Cares' partner charities: Vermont Foodbank, Meals on Wheels, Clarina Howard Nichols Center, United Way of Lamoille County, The Current, and the North Country Animal League.
Learn More About Spruce Peak Cares

Amazing music by celebrated artists in a magical green mountain setting
Watch More on Spruce Peak Unplugged
---
Be the first to learn about new performances and events. Follow Spruce Peak on social media or sign up for our e-mails.