Proudly brought to you by WhistlePig Rye Whiskey and Ten Bends Beer
Co-Presented by Spruce Peak Arts, The Point FM, and Nantucket Crisps
Saturday, August 12, 2023
Wild Rivers
with Special Guest Hans Williams
Village Green Opens at 5pm | Music starts at 6pm | Main show at 7pm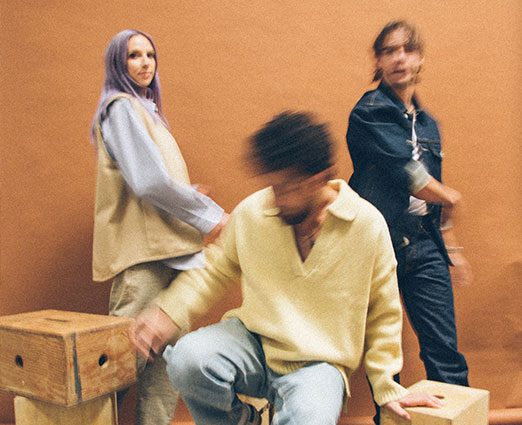 Wild Rivers
Indie trio Wild Rivers (Khalid Yassein, Devan Glover, and Andrew Oliver) have a gift for penning introspective lyrics and genre-fluid melodies that transmit wisdom beyond their years. Their anticipated full-length album, Sidelines—co-produced by Peter Katis (The National, Interpol, Sharon van Etten) and Wild Rivers and recorded in Connecticut, Los Angeles and Khalid and Devan's college town of Kingston, Ontario (where the two originally met and began making music together)—touches on coming-of-age themes and embracing the unknown. Sonically, Wild Rivers pull from a spectrum of sounds, imbuing pop, rock, indie, and folk into each song's blueprint. "We all listen to a wide range of music, from hip-hop to indie rock to pop," Devan says. "We like to pull our favorite parts of every genre and patch them together and see what works and see what feels good."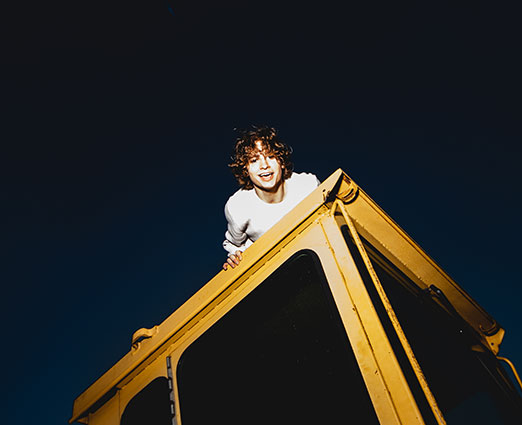 Special Guest
Hans Williams
HansWilliamsis a 21 year old independent singer-songwriter whose wistful, stirring alt-pop is infused with the mindscapes of his native Vermont. Often collaborating with his childhood friend,the producer Phin Choukas,Hanscontinues to experiment with indie, folk, and alternative sounds as a rising senior studying marketing at Tulane University. He is excited to share his development as an artist and an individual with each new release..
---
Spruce Peak is dedicated to supporting local charities and organizations dedicated to helping Vermonters in need. Since 2020, through the Spruce Peak Cares initiative, Spruce Peak has donated $200,000 to six worthy organizations: Vermont Foodbank, Meals on Wheels, Clarina Howard Nichols Center, United Way of Lamoille County, The Current, and the North Country Animal League.
A portion of ticket sales from the 2023 Spruce Peak Summer Concert Series goes directly to the Spruce Peak Partner Charities, and each show highlights one of these amazing organizations.
Spruce Peak Cares Partner Charity
United Way of Lamoille County
Advocating for the health, education and financial stability of Lamoille County Families.
---