When: Friday, November 6, 2020
Morning Session - 9:00a to 12noon
Evening Session - 4:00p-7:00p
Ski for free this winter by working at Spruce Peak in Stowe! By joining our friendly and fun-loving team, you're joining a team of like-minded adventurers dedicated to the elevated mountain lifestyle, both on- and off-the-clock!
Come learn everything that Spruce Peak has to offer at our upcoming Hiring Event. Music, individually wrapped snacks & drinks, and free-play in our arcade set the stage as we spread out in our ballrooms to provide a COVID-friendly event. Families welcome - complimentary & safe kids' activities will be provided!
Managers from various front-of-house and back-of-house departments will be available to discuss opportunities and benefits - including free ski passes, discounts at Hyatt hotels worldwide, and more!
Apply, interview and be hired on the spot. Masks will be required.
---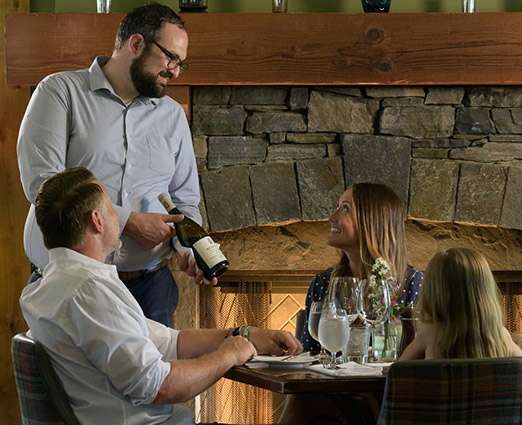 Local & Worldwide Benefits
In addition to competitive pay and health benefits, Employees at the Lodge and our outlets all enjoy a whole host of great benefits – locally and world-wide!
Our employee dining room offers affordable lunch and dinner for all employees every day.
All employees working 20+ hours a week are eligible for Stowe lift tickets, discounted Golf Memberships, fitness memberships, and more!
All employees receive a 50% discount on F&B at any Spruce Peak dining outlet
All employees are eligible to earn free nights and discounted stays at any Hyatt managed hotel worldwide!
Employees are also eligible to take advantage of other Hyatt benefits such as Pet Insurance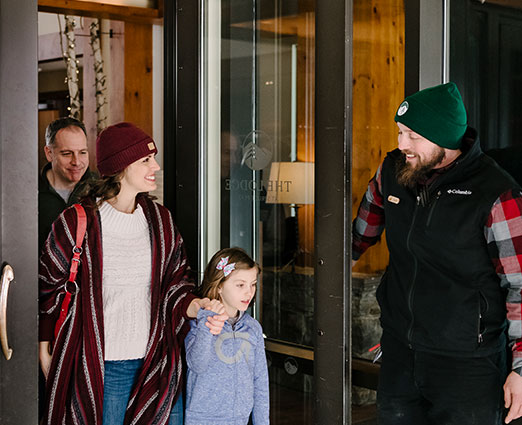 Our Core Values
We believe that our employees do their best work when they're happy and fulfilled, both at work and at home. So we strive to live by a set of core-values to make every day the best day.
Serve From Your Heart.
Be you.
Earn trust.
Deliver greatness.
Free to go beyond.
Live your whole life.
Find Your Fun.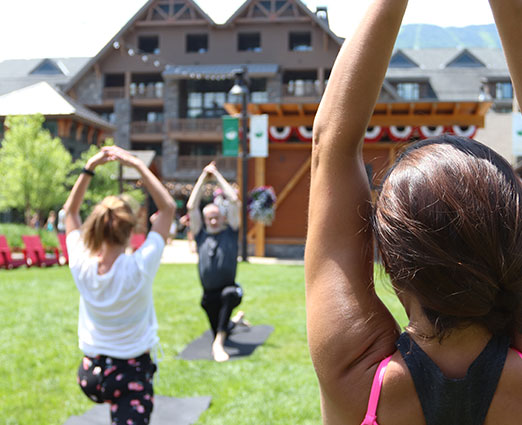 Apply Online
We encourage you to apply online even if you cannot attend our hiring event on November 6th.
Featured F&B Positions Available in Winter 2020/2021
Food & Beverage Supervisor - Full Time
Line Cook - Full Time w/Signing Bonus
Bartender - Part Time
Barista - Full Time w/Signing Bonus