Wellness Weekend at Spruce Peak
October 13-15, 2023
Autumn is best known for the breathtaking colors of changing leaves and the shifting of the fauna as birds migrate and mammals ready for hibernation. But as the weather cools and the days shorten, many find the season is the ideal time to focus on themselves.
This fall, embrace the changing seasons and take a moment to rest, recover, and ready for the long winter at Spruce Peak's inaugural Wellness Weekend. Featuring guest experts from the fields of mindfulness, nutrition, fitness, skincare, and more, this weekend provides a comprehensive wellness journey, including providing skills to continue your journey at home.
Tickets are $250+tax per person and include access to all scheduled activities and a 25% discount on select spa treatments during the weekend.
Lodging not included.
Space is limited. To book your spot please call 802-760-4782 or email BTVDH-SPA@Hyatt.com.
Deadline to sign up is September 30, 2023.
Meet our guests and partners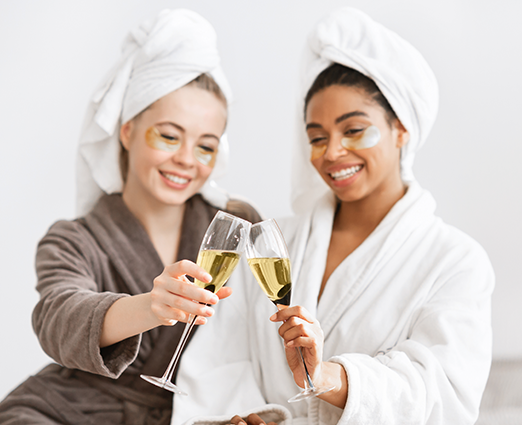 Spruce Peak is proud to host the following guest speakers and partners at our inaugural Wellness Weekend 2023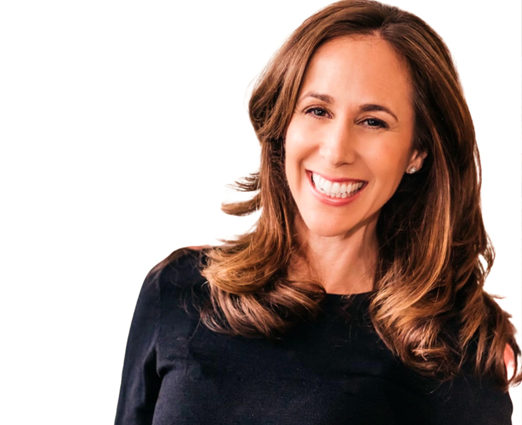 Erica Diamond
Teaching busy people globally how to prioritize self-care, Erica Diamond is a Certified Life & Career Coach and Certified Yoga & Meditation Teacher, Lifestyle and Parenting Correspondent on Global TV, Professional Speaker, Author of the bestseller List Your Goals Journal, Host of The Erica Diamond Podcast, Founder of Bliss Essential (BlissEssential.co), Course Creator of Busy To Bliss and The Burnout Rescue Blueprint, and Founder & Editor-In-Chief of the Award-Winning Lifestyle Platform EricaDiamond.com® (previously WomenOnTheFence.com®).
Erica Diamond has been named to the coveted list of The Top 20 Women in Canada, FORBES Magazine's Top 100 Sites for Women and a Profit Hot 50 Canadian Company. Erica is a busy mom of two teens boys and a die-hard music lover.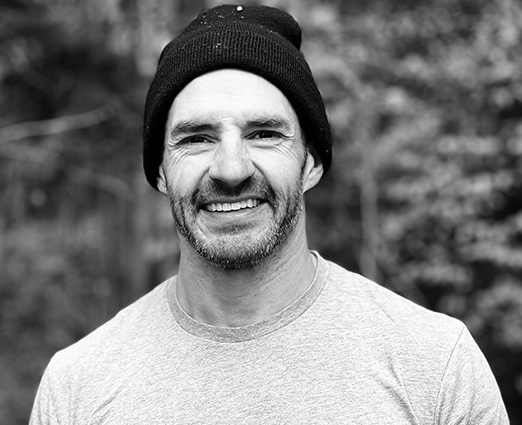 Tim Bettencourt
Founder, Vigor Outdoors
TA Certified Functional Strength Coach, Oxygen Advantage Instructor, and Wim Hof Method Instructor, Tim founded Vigor Outdoors in 2020 to help his clients become stronger, more resilient, adaptive and healthier. Through a regular practice of breathwork, bodywork, and mindwork, year-round in Nature, and brain health as his North Star, Tim aims to bring the Vigor Outdoors way of life to millions of people across the US and beyond