WEDNESdAY, October 4, 2023
MICHAEL FRANTI & Friends
And Special Guest Adam Melchor
Village Green Opens at 5pm | Music starts at 6pm
Spruce Peak is proud to announce a special concert on Wednesday, October 4th with globally recognized musical group, Michael Franti & Friends. 100% of ticket sales from this special event will benefit The VT Flood Response & Recovery Fund with The Vermont Community Foundation. Read Full Press Release.
Join us for this special concert event on the Village Green for amazing music and to support an excellent cause in a magical Green Mountain setting. Enjoy a perfect blend of live music, great food, cocktails & craft beers, and breathtaking outdoor scenery. This concert is proudly presented by Spruce Peak with supporting sponsors WhistlePig Rye Whiskey, Stowe Mountain Resort, Ten Bends Beer, Spruce Peak Arts, The Point FM & Nantucket Crisps.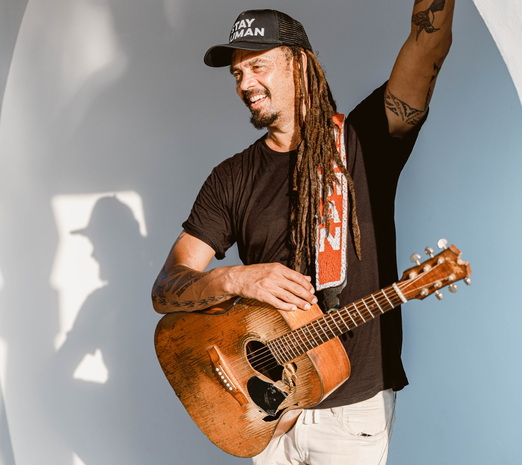 MICHAEL FRANTI & Friends
A globally recognized musician, activist, hotel owner (Soulshine Bali) and award-winning filmmaker revered for his high-energy live shows, inspiring music, devotion to health and wellness, worldwide philanthropic efforts and the power of optimism. Throughout his multi-decade career, Franti has earned three Billboard No. 1's with triumphantly hopeful hits "Sound of Sunshine," "Say Hey (I Love You)" and "I Got You," as well as six Top 30 Hot AC singles, 10 Top 25 AAA Singles and three Billboard Top 5 Rock Albums.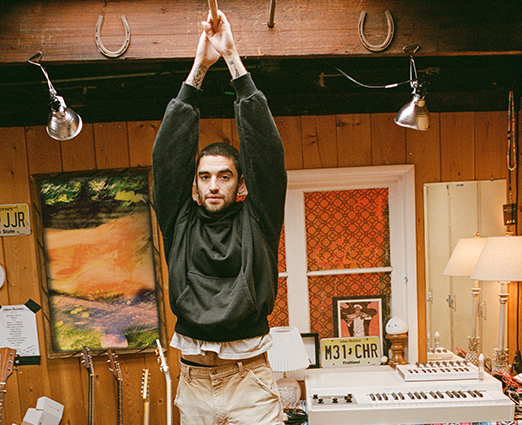 Special Guest
Adam Melchor
Adam Melchor takes the line between today's off-kilter indie lullabies and the great tradition of LA singer-songwriters, and he tickles it. A New Jersey opera student and former slam poet whose road trip to Los Angeles on a whim led to his signing with a major label, Melchor plays both the soothing off-the-cusp folksinger and sonic tapestry-weaver on record (see his series of playful EPs and his lush 2022 debut LP, Here Goes Nothing!) and the jubilant rock 'n' roller on stage. Melchor's new Fruitland EP is where both roles collide. Fruitland is punctuated by the plastic sunny feels of "Garment Bag" which spins the timeless warning of Hollywood glamor, the summer bummer yearning of "Peach," and the young Bob Dylan-like examinations of information overload on "Big Time Good Time." Named after the street in LA that Melchor now calls home, Fruitland is a tribute to his songwriting community and his journey to where he is today and presents us with his most complete self.