Valentines Eve 2021
Dinner & Concert
Celebrate your love in style this Valentines Weekend. Spruce Peak is excited to offer a memorable and extremely limited dining event Saturday, February 13th.
Join us for an elegant dinner in our spacious ballroom, followed by an exclusive concert by Vermont singer-songwriter Kat Wright.
Due to social distancing requirements, this special event is limited to 30 people maximum capacity.
Reservations can be made by emailing David Hall at David.Hall@destinationhotels.com
February 13, 2021 | Seatings Start at 6:45pm | Concert Starts at 8:30pm
$175/person - includes tax & gratuity, complimentary glass of Veuve Cliquot Brut and takeaway chocolates
$5 of the proceeds go to Spruce Peak Cares Partner Charities
---
Valentines Day 2021
Dinner For Two To-Go
Celebrate a Valentines Day in this year, with help from Spruce Peak. Our culinary team is busy preparing a delicious multi-course dinner for two for delivery direct to your guestroom or curbside pickup. Menu highlights include salt-roasted beets, seared tuna carpaccio, and gluten-free Valrhona chocolate tart - all packaged for easy reheating and serving.
Dinner for two is $115, and includes exclusive access to Kat Wright - Streaming Live from Spruce Peak.
For full menu and to order your Valentines meal, click the link below - Accepting orders up to 4:00pm on Friday, February 12th for pick-up on Saturday or Sunday.
---
---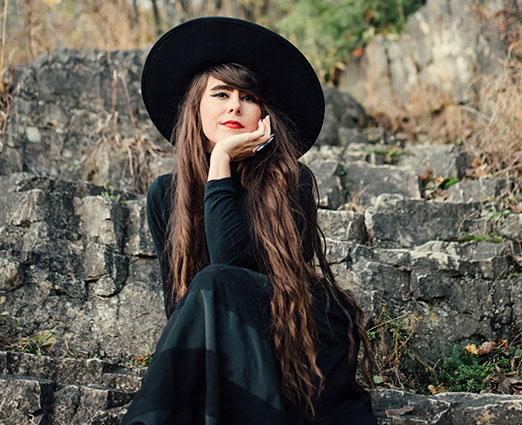 About Kat Wright
Kat Wright, whose voice is both sultry and dynamic, delicate yet powerful; gritty but highly emotive and nuanced, has been described as "a young Bonnie Raitt meets Amy Winehouse". Add to that voice enough stage presence to tame lions, and the combination of feline femininity proves immediately enchanting. There's soul flowing in and out of her rock 'n' roll with a serpentine seduction. Some of soul music's sweet, grand dames belt, shout, seethe, and succumb, while Wright sings gently like a heartache's apology. It's funky in spots and beautiful all over. And it hurts a little … like it should.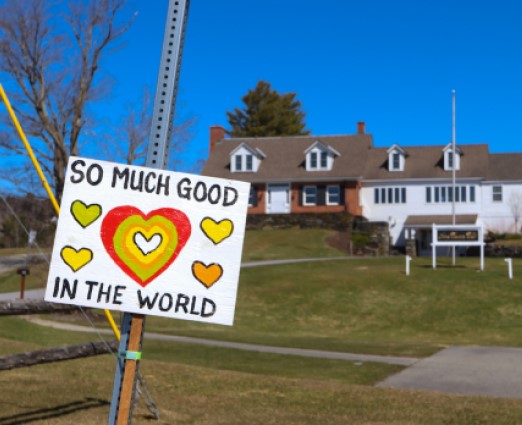 About Spruce Peak Cares
Now, more than ever, a strong and supportive community is necessary to overcome the challenging times of our ever changing world. Spruce Peak Cares is an initiative launched in 2020 that is dedicated to supporting the charitable organizations that are leading the way in re-engaging and rebuilding the Stowe and greater Vermont community during and following the coronavirus pandemic. The support from our owners, members, guests, and community members helped us reach our 2020 goal of raising $100,000 for the charities dedicated to providing support to kids, families, women, seniors, and community across Stowe and Vermont: Vermont Foodbank, Meals on Wheels, Clarina Howard Nichols Center, United Way of Lamoille County, Helen Day Art Center and the North Country Animal League. We look forward to building on the Spruce Peak Cares initiative in 2021.
Learn more at SprucePeak.com/sprucepeak-cares.