Spruce Peak Cares has pledged to support the following charities and organizations dedicated to support our local Stowe and Vermont communities.

The Vermont Foodbank and their network of partner food shelves throughout the state have been on the front lines of addressing the hunger crisis that has emerged as a part of the pandemic and associated economic recession. The most recent data from Feeding America, released in mid-May estimates the number of food insecure people in Vermont has increased by 46% and that child food insecurity in VT has increased by 60%, as a result of the pandemic. The Vermont Foodbank network is doing everything possible to meet that increased need. They are leveraging new partnerships with restaurants, the State, the National Guard, FEMA, and food distributors, and are distributing more food than ever before. This April, the Foodbank distributed 1.8 million pounds of food - the most we've distributed in a single month since our doors opened in 1986.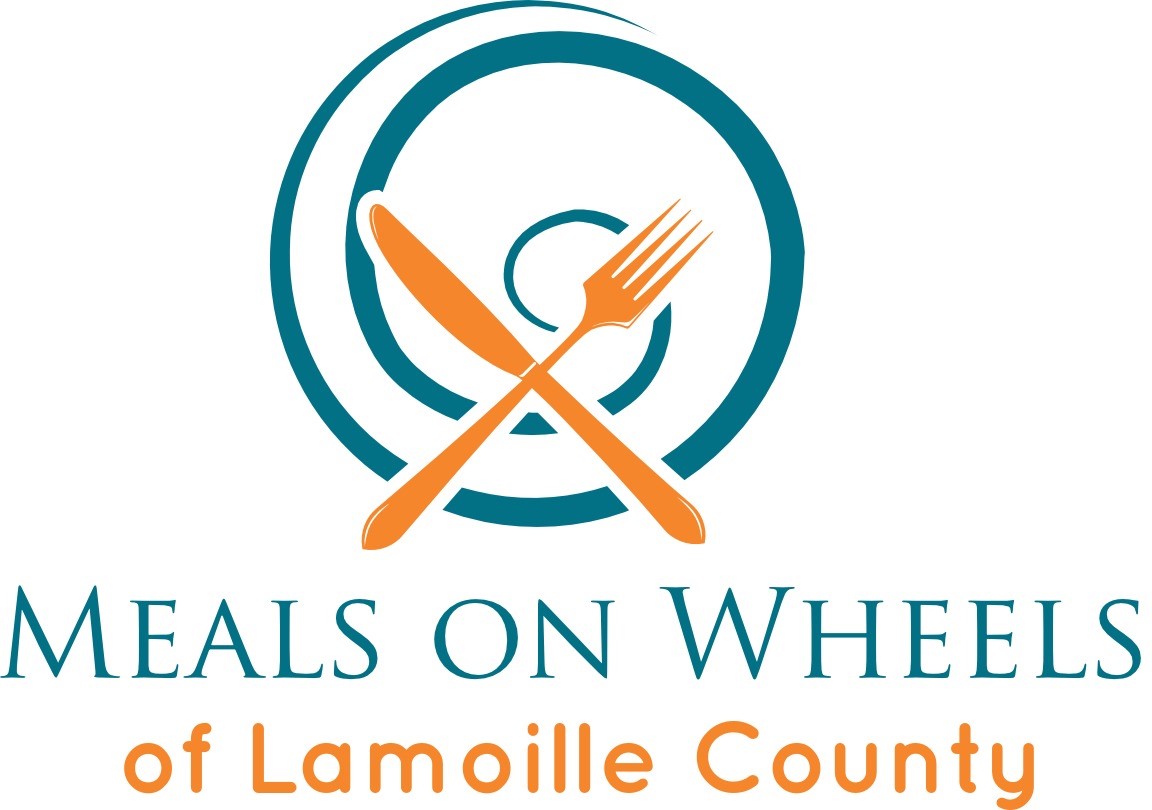 Meals on Wheels of Lamoille County is grateful beyond words to have been chosen to be part of the Spruce Peak Cares initiative.
The mission of Meals on Wheels of Lamoille County is to improve health and enhance the quality of life for our community elders by providing nutritious meals and social interaction. Nearly 1 in 6 elders face the threat of hunger in the United States, and Lamoille County is no exception. The poverty level in Lamoille County remains around 12%. Many elders in our community do not have the means to provide themselves a balanced meal. Right now, there are 10,000 people over 60 in Lamoille County, and over 2,500 live alone. Meals on Wheels of Lamoille County (MOWLC) have been providing home-delivered meals since 1992. MOWLC is known for its reputable meal service, well-check visits, and commitment to helping to connect elders with other community services. Meals on Wheels also contracts with Vermont Center for Independent Living (VCIL) and delivers meals to people under 60 with disabilities that would like to remain in their homes. With a staff of six and over 100 active volunteers, meals are delivered Monday- Friday with frozen meals optional for the weekend. MOWLC host three congregate meals each week, two in Johnson and one in Morrisville.
MOWLC has delivered more than 40,000 meals each year consistently over the last seven years.
MOWLC is much more than a meal service!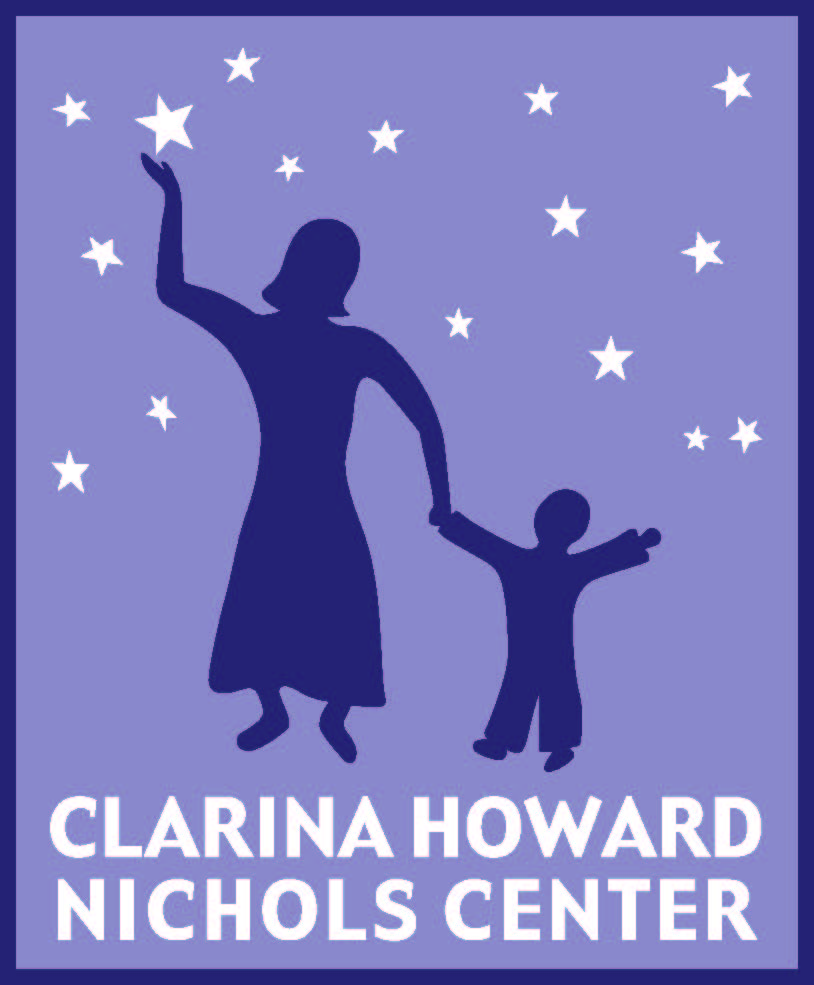 The Clarina Howard Nichols Center works to end domestic and sexual violence through a 24-hour hotline, an emergency pet-friendly shelter, criminal and civil court advocacy services, community advocacy services (medical, housing, educational, employment, and financial), and outreach and education to schools and community groups. Clarina has a 40-year history of providing trauma informed, survivor centered services to survivors of domestic and sexual violence. Over this time, the need for Clarina's services has increased and the organization has adapted and expanded to meet the changing needs of survivors seeking services. Currently, Clarina serves more than 400 individuals annually. A violence free tomorrow is our vision today.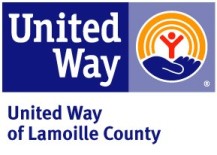 Our mission is: to advocate for the health, education and financial stability of Lamoille County individuals and families. The UWLC advocates for Lamoille County in many ways, including developing new programs that empower people and lead them towards a life of self-sufficiency; encouraging people to be active participants in improving their lives; and encouraging the community's participation in helping us improve lives.
The United Way of Lamoille County's programs consist of:
New Foundations: a transitional housing program built to provide a foundation for self-sufficiency
The Lamoille Firewood Project: a heating assistance program that provides firewood to help keep low-income seniors and families warm
The Shoveling for Seniors Project: provides snow removal for seniors to allow them to age comfortably at home
The Life Program: provides a risk pool for low-income families and individuals, which helps secure adequate housing with landlords in the area

Located in Stowe, Vermont, The Current (Formerly The Helen Days Art Center) was established in 1981, growing out of a community project to save a historic building and use it for the benefit of the community. Our mission is to enhance the human experience through the visual arts. We provide year-round visual contemporary art exhibitions in our galleries and our annual outdoor sculpture show, Exposed throughout the town; public programs such as lectures, panels, and film screenings linked to our exhibitions; and arts education programs for all ages. In recent years, we have evolved our arts education initiatives through an Interpretive Learning Program and Art Lab that create hands-on learning experiences in our galleries for our audiences to become active participants in building understanding for the artwork we present.

We offer year-round classes, tours, workshops, and other interactive programs for adults and youth that nurture participants' capacities for creative thinking, problem-solving, interpretation, analysis, and tactile skills in art-making.

We operate with the conviction that meaningful, formative art experiences be available and accessible to all people regardless of age, class, race, ability, and geography. One of our core goals and impacts is to ensure accessibility to quality arts experiences and educational opportunities for underserved and disadvantaged rural communities. Our exhibitions and events are open to the public, free of charge. We also offer scholarships for low-income individuals to ensure artists of all ages are able to participate in our classes.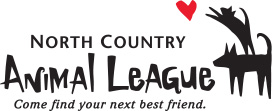 North Country Animal League (NCAL) is an animal welfare organization located in Morrisville, Vermont dedicated to building compassionate relationships between animals and people through adoptions, humane education, community outreach, spay/neuter programs, support of cruelty prevention, and sheltering of homeless animals. We are the only animal shelter in Lamoille County and our animals are never euthanized to make room for more.
Starting in 1994 as a 501(c)3 nonprofit humane society to end the needless euthanasia of stray animals in Lamoille County, we have saved over 15,000 lives to date. Our shelter houses an average of 43 animals at any given time and operating under the no-kill practice, no animal is ever euthanized to make space for another. NCAL is also the sole provider of Humane Education programs in Lamoille County, reaching over 500 young people each year through camps, after-school programs, classroom programs, and service learning and volunteer opportunities, all with the goal of nurturing the empathy inherent in every child to appreciate, respect and care for all sentient beings. With a live release percentage of 99.16%, we provide individualized attention to every animal and person who comes through our doors and invest in pets who might otherwise be at high-risk for euthanasia in other shelters. NCAL is in a unique position to serve as a resource for animals in crisis both near and far, operating under the 'compassion has no borders' philosophy.NCAL has the organizational capacity as well as the community support from potential adopters to accept all adoptable animals, including senior pets or those with health needs, from overburdened organizations who have limited resources, both within and outside our state boundaries.
---