President's Week 2023
Special events & Activities for February 17-25, 2023
Come together and celebrate the season at Spruce Peak! Featuring special performances, kids' activities, and more!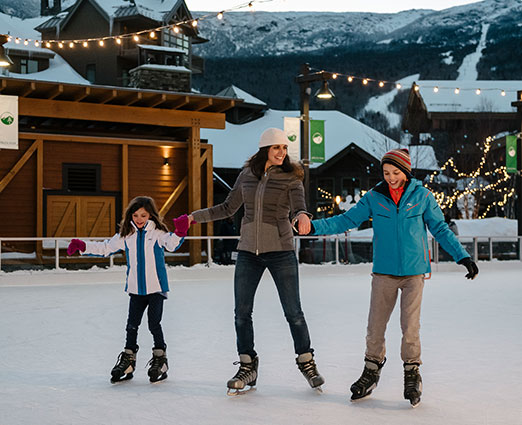 Glow Skate Pary with Live DJ
Friday, February 17: 4:00-7:00pm
Take a 'Journey' to the Village Ice Rink for our glow skate night with a Live DJ and light show. Glowsticks accessories will be available while supplies last.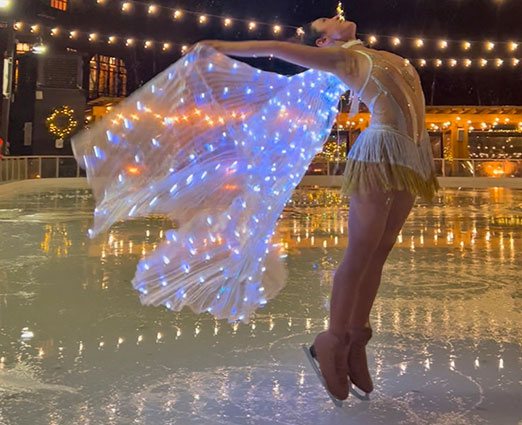 Ice Dance International House Rave Party on Ice
Saturday, February 18, 2023
Featuring the IDI cast and special guests: 2 x US Champion Alissa Czisny and Themistocles Leftheris
Performances at 4:30pm and 7:00pm on the Village Ice Rink
The ice rink will be closed during performance times.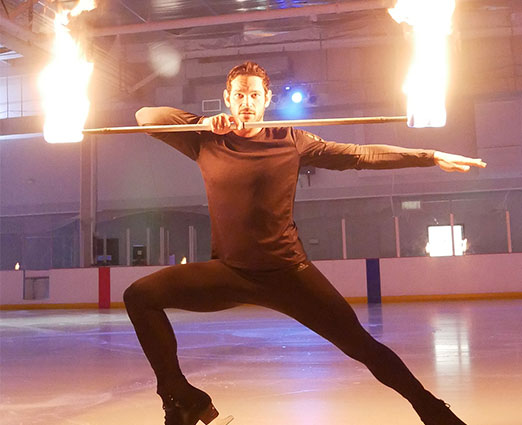 Special Guest Themistocles Leftheris
Special Guest Themistocles Leftheris was a 2 time national champion and international medalist. He was a competitive pairs skater and represented the USA at numerous international competitions. After competitive skating he toured internationally with Willy Bietek productions and Russian Stars on Ice. Then in 2017 he began learning the art of flow staff and fire spinning. He combined these two passions and was awarded the Creative Visionary award at the 2019 U.S. Open Professional Figure Skating Championships. Themi has also had ice skating roles in FOX TVs 911 and The Goldbergs. He currently resides in Los Angeles where he continues to perform and coach figure skaters at the national and international level.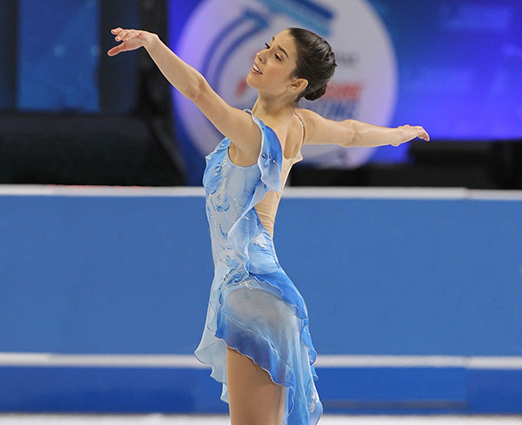 Special Guest Alissa Czisny
Special Guest Alissa Czisny is a two-time U.S. national champion, Grand Prix Final champion, two- time Skate Canada champion, and Skate America champion. She has been a Ice Dance International company member since 2017.
Complimentary Family Photos
Offered daily from February 18 to February 24th | 2:00-4:00pm
By local photographer Jesse Schloff. At the Toy & Candy Co.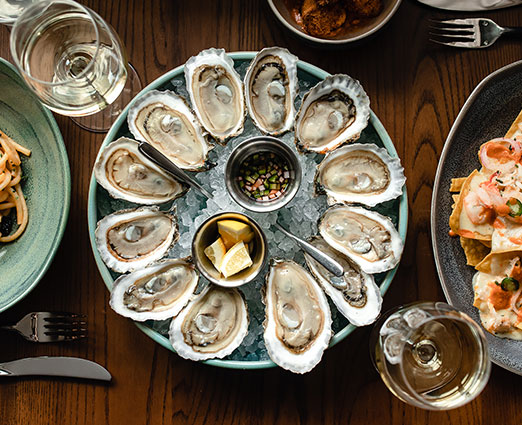 Brunch in Tipsy Trout
Monday, February 20th
Reservations Available from 11:00am-3:00pm
Sip and savor an elevated brunch experience with a focus on the freshest New England seafood.
.