Thank you for a great summer!
Weekends on the Green will return in 2024!
Central to the village, and located steps from The Lodge, the spacious Village Green sets the stage for mountain culture at Spruce Peak. From artisan markets showcasing the best Vermont has to offer to festive concerts with world-famous headliners, there's something to look forward to every week this summer at Spruce Peak.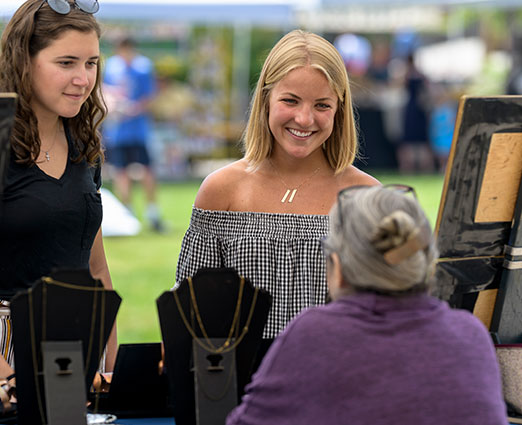 Friday Artisan Market
4:00pm-7:00pm
Find the perfect souvenir while you browse the wares of some of Vermont's best artists, artisans, and local producers. Live music sets the stage while interactive demonstrations, complimentary kids' activities, and more keep the lively atmosphere going all evening long.
September 1 is the last Artisan Market of the season! Thank you for the great summer!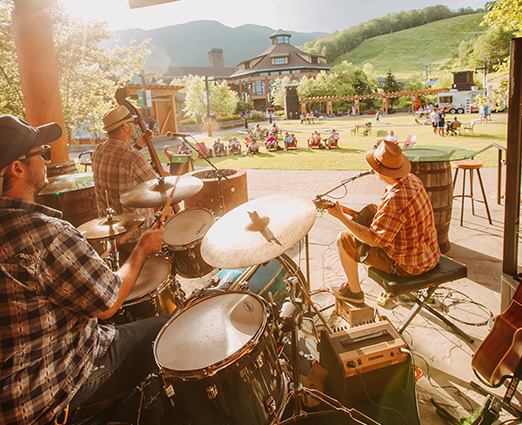 Live Music Schedule
4:00pm - 7:00pm
Subject to Change
June 30 Hot Pickin' Party
July 7 Brett Hughes
July 14 Scott Forrest
July 21 Lowell Thompson
July 28 Dave Keller Band
August 4 Christine Malcolm
August 11 Zack Dupont Duo
August 18 Dave Roberts Songwriter Showcase
September 1 Collin Cope band
Please Note: There will be no live music on August 25, 2023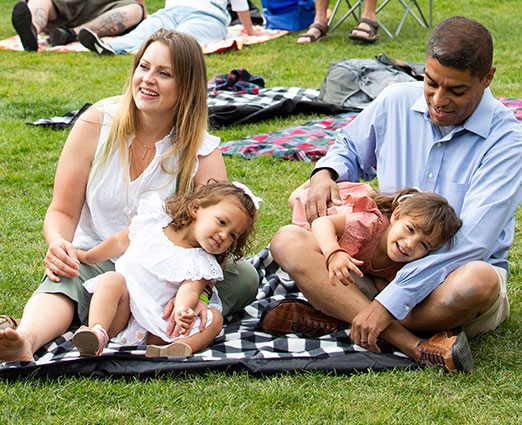 Movies on the Green Schedule
Subject to Change
Grab a blanket and a creemee and settle in for an outdoor movie screening. With a rotating selection of family friendly classics and new favorites, there's something for everyone every week this summer.
June 30 | 8:45pm UP (PG)
July 7 | 8:45pm Puss in boots (2011) (PG)
July 14 | 8:45pm Scooby-Doo (2002) (PG)
July 21 | 8:30pm Frozen 2 (PG)
July 28 | 8:30pm Field of Dreams (PG)
August 4 | 8:30pm Matilda (PG)
August 11 | 8:15pm Beethoven (PG)
August 18 | 8:15pm DC League of super pets (PG)
September 1 | 7:45pm Back to the future (PG)
Please Note: There will be no movie on August 25, 2023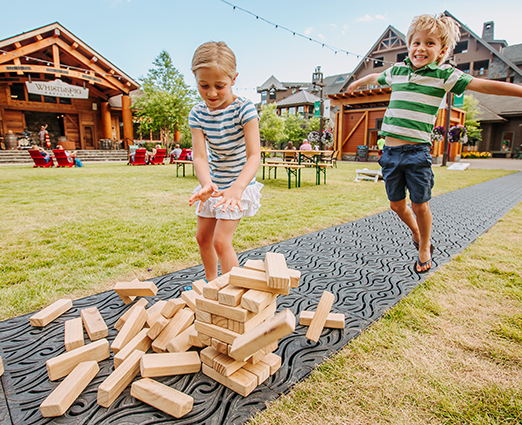 Summer Saturdays
7:00pm-9:00pm
Subject to Change
July 15 | Trivia on the Green
July 29 | Music Bingo
August 5 | Trivia on the Green
August 19 | Marko the Master Magician and Hypnotist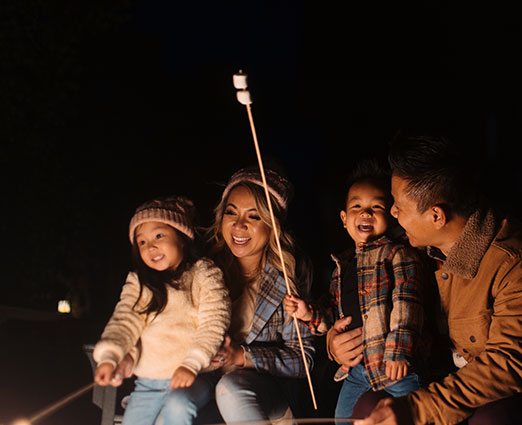 Complimentary Campfire Time
Friday & Saturday Nights 7:00-9:00pm
The last Campfire of the Season will be Saturday, September 2nd! Thank you for the great summer.
Families are invited to the fireplace outside the the Skinny Pancake to swap spooky stories, roast marshmallows, sing along to classic campfire songs and more, every Friday & Saturday night this summer. S'mores Kits available for purchase.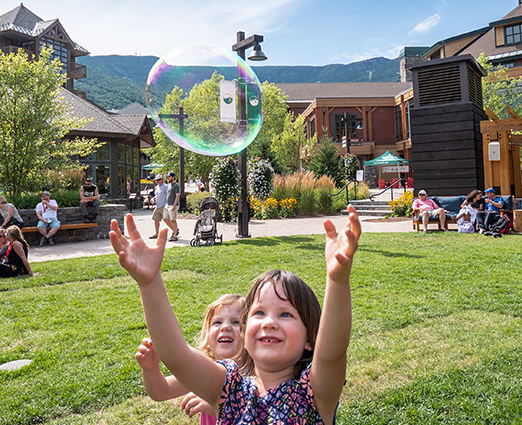 Complimentary Bubble Hour
Sundays at 7:00pm
The last Bubble Hour of the season will be Sunday, September 3rd! Thank you for the great summer.
Gather at the plaza by The Over Easy for some complimentary bubble fun for all ages.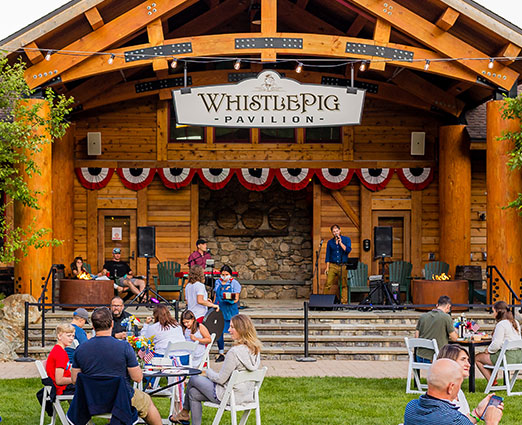 WhistlePig Pavilion
Spruce Peak's premier après destination takes on a new life in the summer. The terrace doors open, and the fun extends to the Village Green with an energetic and airy atmosphere combining the best local libations with elevated BBQ and fresh cuisine. The WhistlePig Pavilion will close for a short break starting October 14, to reopen for daily service in winter on November 17, 2023.
Drink Service:

Wednesday 11:00am-5:00pm
Thursday & Friday 3:00pm-9:00pm
Saturday 12:00pm-9:00pm
Sunday 11:00am-5:00pm

Food Service:

Thursday & Friday 3:00pm-9:00pm
Saturday 12:00pm-6:00pm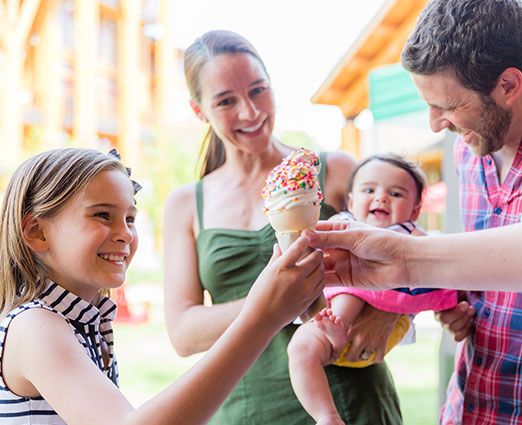 Zamboni's Creemee Hut
Cool down with a Vermont classic! A Creemee is soft-serve ice cream with a higher fat content for an indulgent summer treat.

Located on the village green, Zamboni's also serves a selection of sundaes, floats, and other frozen treats.The Creemee Hut will close for the season on September 5, 2023.
Friday 3:00pm-10:00pm
Saturday 2:00pm-9:00pm
Sunday 12:00pm-6:00pm
Page last updated 9/5/2023