The Spa at Spruce Peak is now offering Cryotherapy!
The first of its kind in the state of Vermont, this all-natural, non-invasive treatment is your new secret weapon to start loving yourself.

Call the Spa at 802-760-4782 to learn more and book your treatment today!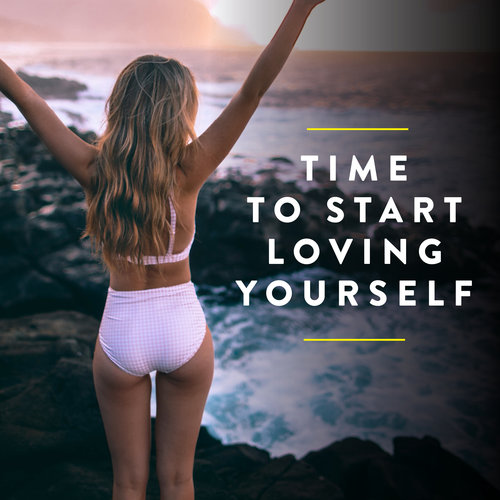 The award-winning, Italian Masterpiece for Body Slimming has arrived in Vermont! Introducing the Cryo T-Shock System, now available only at The Spa at Spruce Peak!

The only all-natural and non-invasive body & face contouring and toning system that uses thermal shock for instant and long-lasting results.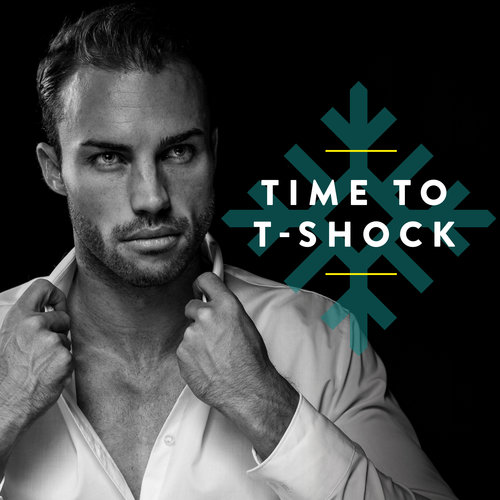 CryoSlimming
Freeze away cellulite and body fat without damaging other tissues. By using thermal-shock in localized problem areas to create a controlled reduction in fat cells, this non-invasive treatment can result in a significant reduction of cellulite and body fat!

Cryo-Toning and Cryo-Lift
Smooth wrinkles and blemishes to create tighter, more toned skin with the only non-invasive treatment for youthful, firm skin.