Complimentary Kids Activities
The memories made during summer vacation deserve to last a lifetime, and Spruce Peak is the place to make them. In addition to all the outdoor adventure and family fun that summer brings, we offer a myriad of complimentary kids activities every weekend!
Activities will vary week-to-week.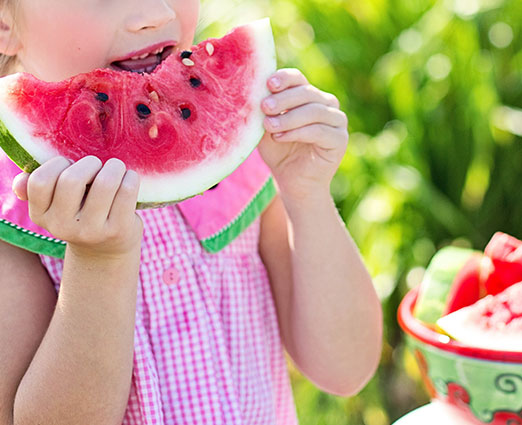 There's no better place for kids to celebrate summer than a toy store! In addition to a selection of gourmet candies and summertime toys, The Spruce Peak Toy & Candy Co. offers special activities every weekend in the summer!

2020 Opening Schedule and Hours To Come Soon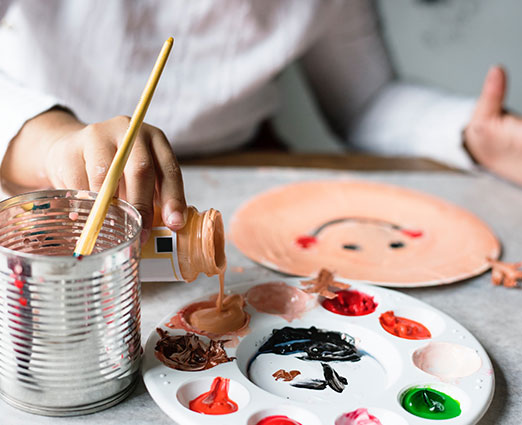 Every weekend join our talented adventure and fitness teams for complimentary kids fun! Everything from Zumba by the pool to lawn games on the green. Summer memories start at Spruce Peak!

2020 Opening Schedule and Hours To Come Soon