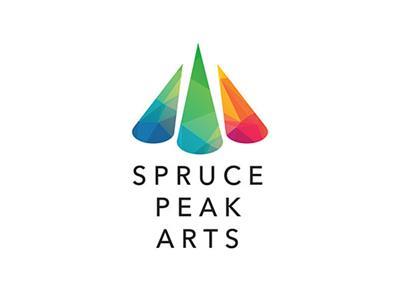 Jake Shimabukuro - "The Jimi Hendrix of the ukelele"
Spruce Peak Performing Arts Center
"The Jimi Hendrix of the 'ukulele", You haven't heard the ukulele until you hear Jake Shimabukuro play it. Over the past two decades, Jake has proved that there isn't a style of music that he can't play. What's remarkable about his transcendent skills is how he explores his seemingly limitless vocabulary – whether it's jazz, rock, blues, bluegrass, folk or even classical – on perhaps the unlikeliest of instruments: the 'ukulele. Jake has taken the 'ukulele to points previously thought impossible, and in the process reinvented the applications for this tiny, heretofore underappreciated four-string instrument.
His incredible journey has taken him from local phenom to YouTube sensation, from playing tiny clubs to headlining the world's most prestigious concert venues like the Hollywood Bowl, Lincoln Center and the Sydney Opera House. He's performed with iconic artists including Willie Nelson, Bette Midler and Jimmy Buffet, to name a few, and has released a string of award-winning, chart-topping albums. Jackson Waldhoff joins him on both the "Jake & Friends" project released in 2021, and on tour!