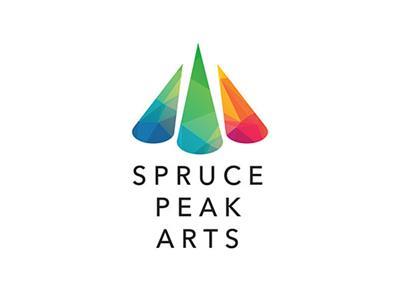 Arlo Guthrie "What's Left of Me"
Spruce Peak Performing Arts Center
Join Arlo Guthrie as he returns to the Spruce Peak Arts stage, Saturday, May 27, 2023 at 7PM as part of the "What's Left of Me?" tour. Guthrie, joined by Bob Santelli, will talk about his life as a touring artist, his memories of his famous father Woody Guthrie and his wildly entertaining tales from the road. "What's Left of Me" also includes rarely seen video footage along with an audience Q&A and snippets of his past performances.