Spruce Peak toy & Candy Co. extends the winter fun past the slopes!
What could be more fun than a Toy & Candy store during winter!
From craft workshops to story-book hours, our robust selection of kid's activities are designed for a range of ages and are perfect for families looking to warm up after the slopes!
Winter 2021/2022 availability and schedule pending.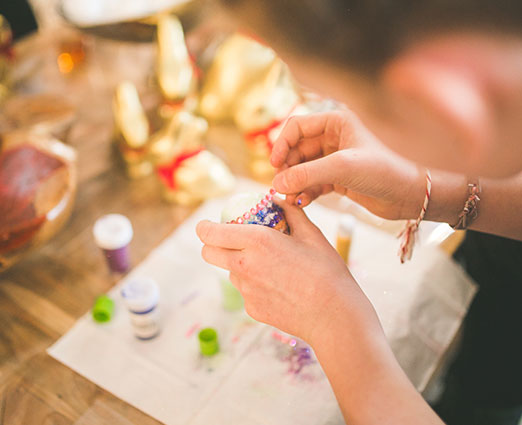 Complimentary Weekly Activities
Come together as a family for a regular selection of weekly kid-friendly activities!
Family Board Game Nights
Featured Kids Crafts
Family Movie Nights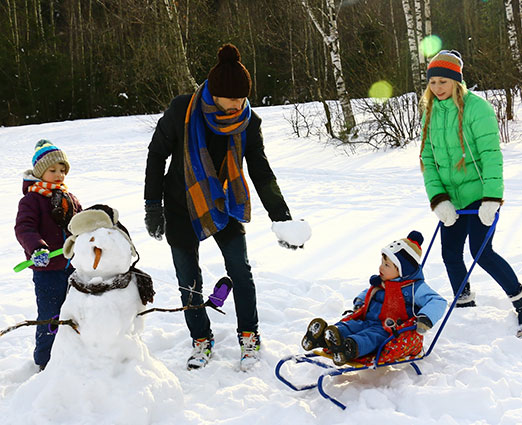 Unique Pop-Up Experiences
Check with the Front Desk for a copy of THIS WEEK AT SPRUCE PEAK for our most up-to-date schedule of events and offerings!