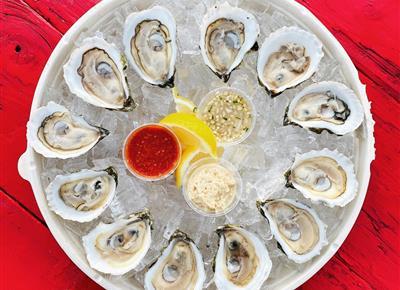 Tipsy Trout Guest Shucker Series ft. Swell Oyster Company
Oyster farmers are a passionate people. That's why for select Saturday's this winter Tipsy Trout is handing over the reins to our rawbar so you can taste the freshest New England oysters, straight from the ones who know them best.
Tickets available, but not required.