At Spruce Peak
In Partnership with Boston Magazine
Food and Beverage Showcase
Sunday, September 5 12:00pm-4:00pm
A Taste of New England returns to Spruce Peak, where the region's best chefs come together for a food & wine celebration. This exceptional culinary experience features the exclusive opportunity to meet celebrated guest chefs and enjoy a weekend of amazing food, world-class wines and spirits, camaraderie, and more.
Sunday brings a Food & Beverage Showcase featuring chef demonstrations, panel discussions, and tastings from top Vermont producers, makers, and restaurants.
---
Sunday Showcase General Admission
Sunday only admission: $85/person
Includes commemorative wine glass
Does not include taxed and fees.
---
Vermont's Top Producers, Makers, and Restaurants.
Additional presenters and full schedule of demonstrations coming soon!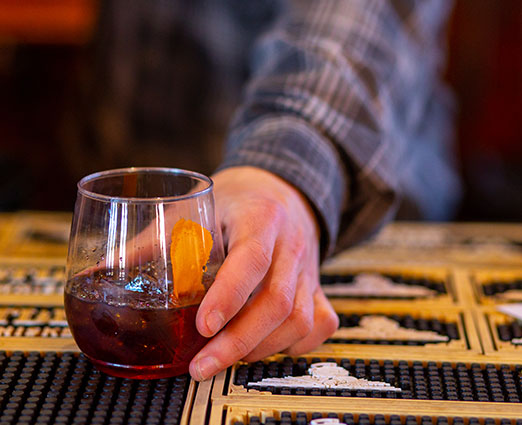 Beverage Vendors
Shelburne Vineyards, Shelburne VT - Local wines
Eden Specialty Ciders, Newport VT - Dry sparkling ciders and ice ciders
Montpelier Vineyards, Montpelier VT - Wine, mead, and sparkling ciders
SILO Distillery, Windsor VT - Spirits and pre-mixed cocktails
Maquam, Milton VT - Pear, Blueberry, Apricot and other wines
Artesano LLC, Groton VT - Mead and kombucha
Citizen Cider, South Burlington VT - Hard Cider and seltzers
Mad River Distillers, Burlington VT- Whiskey and Rum
Aqua ViTea, Middlebury VT - Non-alcoholic and hard kombucha
Ellison Estate Vineyards, Stowe VT - Wine
Stowe Cider, Stowe VT - Non-alcoholic and hard ciders
Shrubbly LLC, Hinesburg VT - Lightly sparkling "Shrub"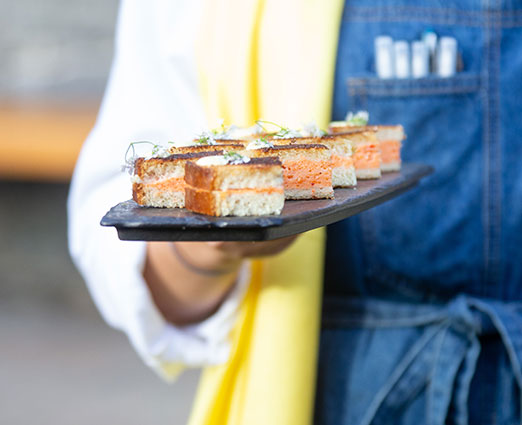 Small Bites & Restaurants
Spruce Peak, Stowe VT
Black Flannel Brewing & Distilling Company, Essex Junction VT
Vermont Fresh Pasta, Proctorsville VT - Fresh ravioli, pesto, and sauce
Michael's on the Hill, Waterbury Center VT
The Manor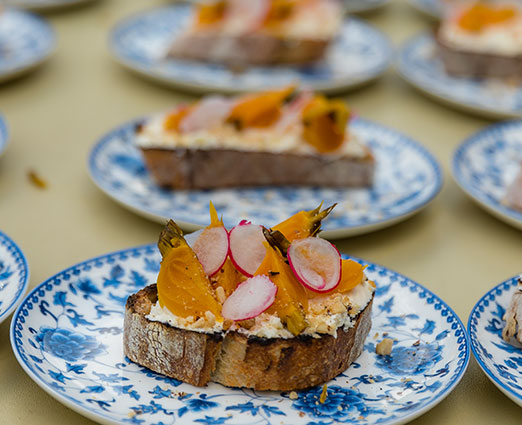 Producers & Farms
Silloway Maple, Randolph Center VT - Maple Cream
Maple Wind Farms, Richmond VT
Grateful Greens Vermont, Brattleboro VT- Sunflower greens, baby herbs, and other salad greens
Grafton Village Cheese, Co, Grafton VT - Cave aged cheeses
Summit Maple Farm, Fairfax VT - Flavor infused maple syrups and candy
Rabble-Rouser Chocolate & Craft Co, Montpelier VT . - Chocolate and granola
Sugar Bob's Finest Kind, Rutland VT - Smoked maple syrup
Shelburne Farm Cheese, Shelburne VT- Aged cheddar