The course is notoriously challenging, thanks to its dramatic peaks and valleys. We followed Director of Golf and Member Services, Michael Harger around as he explained how to make even the hardest holes accessible to the average golfer.
Michael's Top Tips for Nailing the Mountain Course

1. Accuracy and patience are much more valuable than sheer power on the Mountain Club course, so use the natural terrain to your advantage and stick to a game plan.2. Focus on the shot at hand— easier said than done when your senses are overwhelmed by the dramatic scenery!3. Soak in everything about the magical experience of a round at the Mountain Course. It is truly unparalleled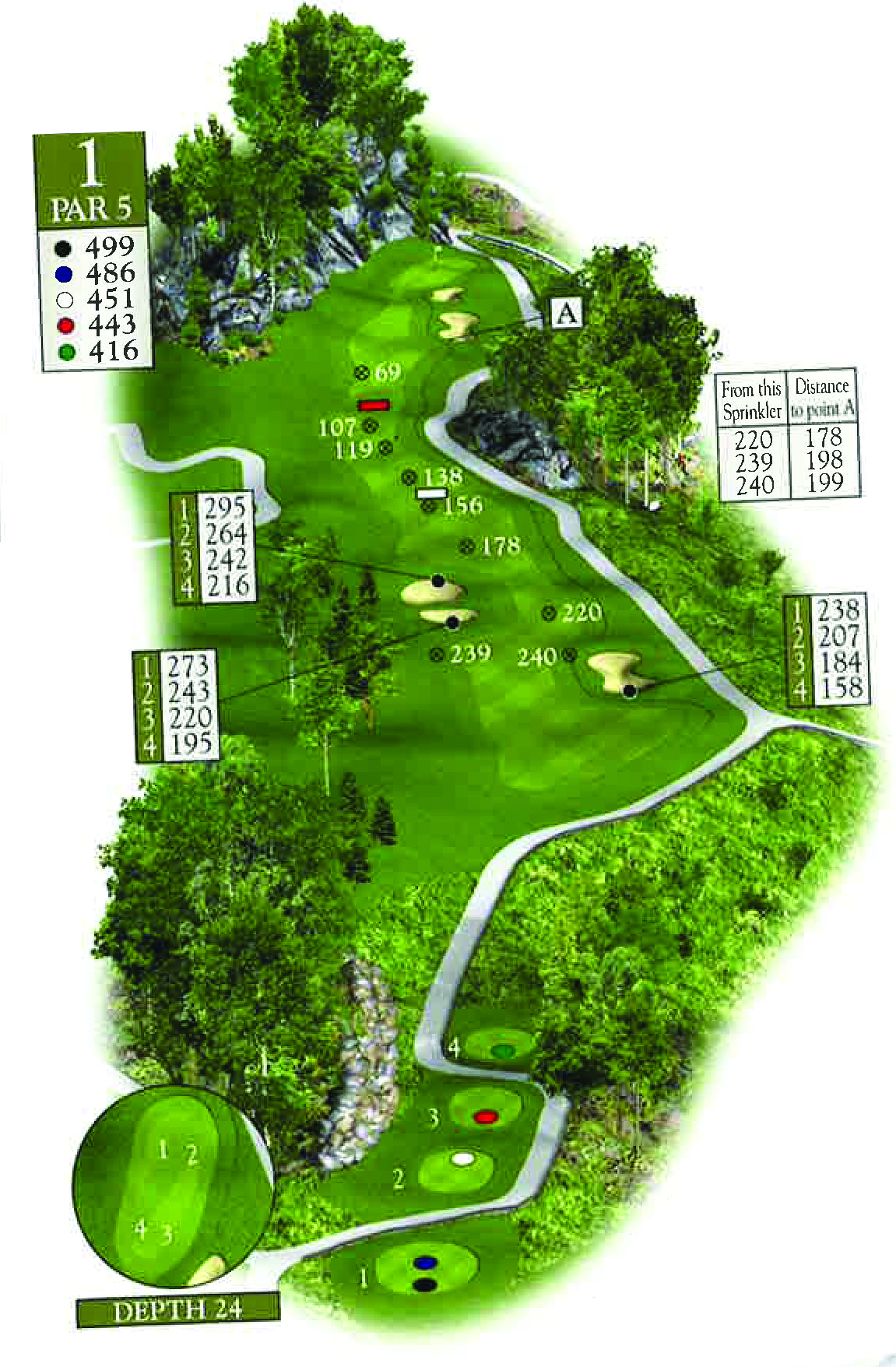 HOLE #1: GET OFF TO A SOLID START
The opening hole looks like a shorter par-five on the card, but it plays straight uphill. It's a true three-shotter, so the priority is simply getting it in play off the tee. Take dead aim at the left fairway bunker, but instead of trying to muscle it over, select a club to land short, putting you in the widest part of the fairway. Everything kicks right on this one, so again favor the left side and let it rip up the hill on your second shot. Make the most of your clean look at the green.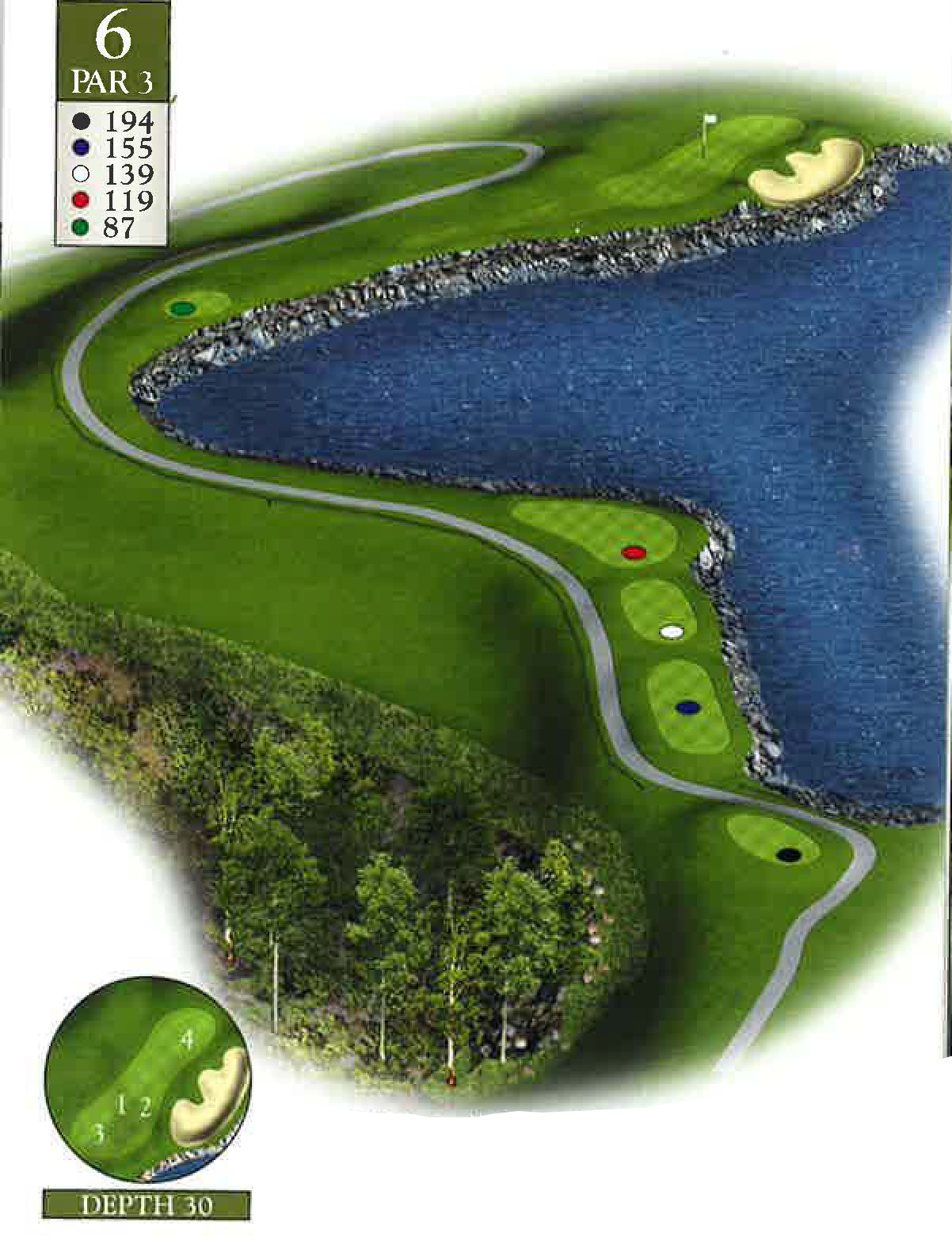 Hole #6: There's More than Meets the Eye
Standing on this tee, it looks like you're in perfect alignment. But this is one of our wider greens, so there is more margin for error than you might think. Free up your swing and focus on solid contact. Gauging the wind, selecting the right club, and putting a smooth swing on it is all you need to do here.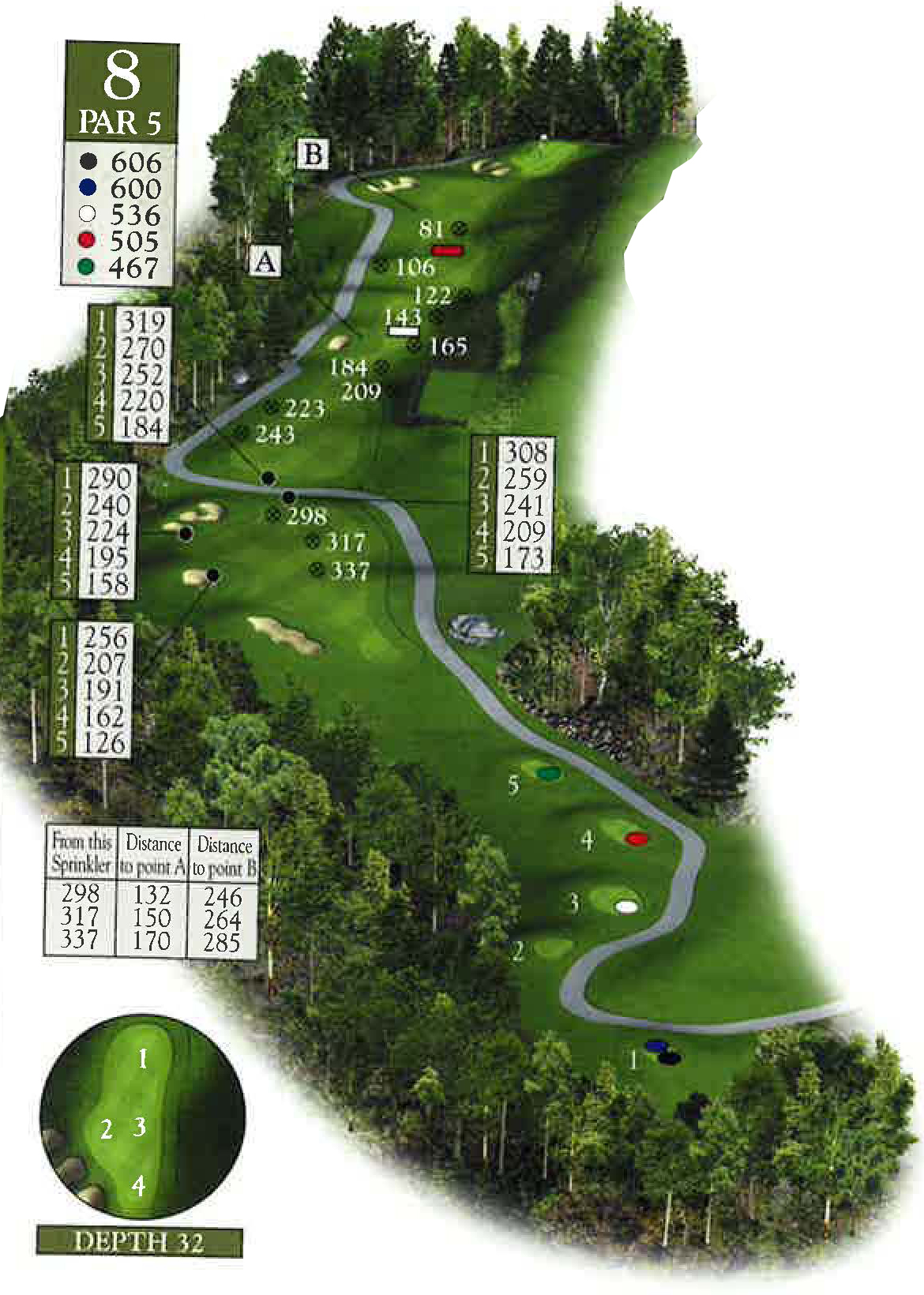 Hole #8: Play the Ground Draw
This par-five hole feels like it goes on forever, so you will likely need to hit a couple of longer clubs to get home. Use the bank of Peregrine Lake to widen the fairway and favor the right side the whole way. All shots played down the right will kick safely back to the middle, effectively making the fairway twice its actual size.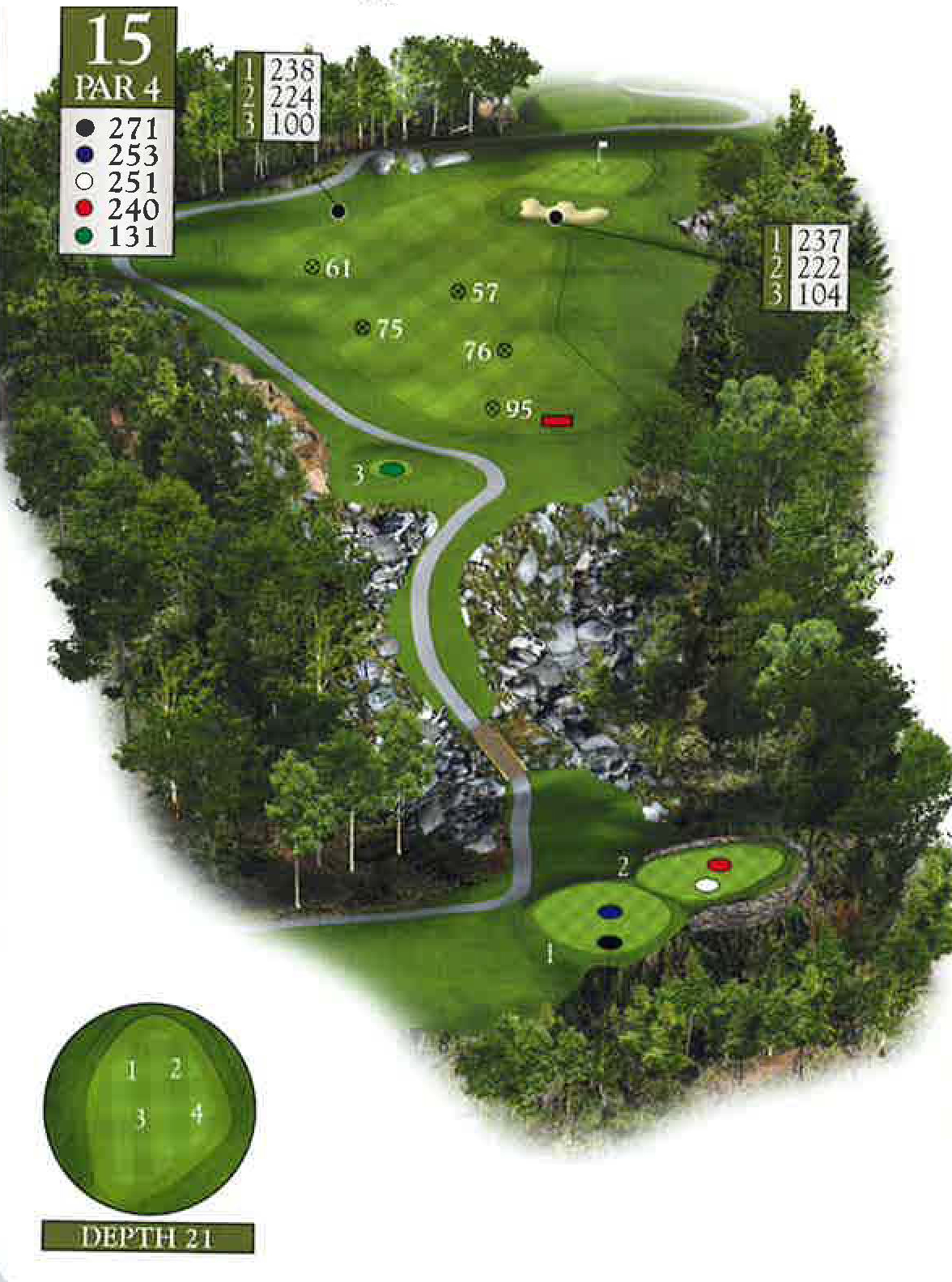 Hole #15: Stay Down to Hit it High
Curious about the best way to approach this blind, uphill tee shot over a canyon? It's a shorty, so most players should use something way less than a driver to find the widest part of the fairway. In an attempt to hit a ball higher than normal, many golfers will stand up during their swing—but this typically results in a shot topped into the hill. Pick the right club, stay in posture, and enjoy some of the most spectacular golf views on the planet from the center of this fairway.