As a way to extend the connection to this special place we call home to our owners, members, guests, and employees who are staying safe in place, we will be providing tips, recipes and recommendations on wellness, health, adventure, and more. #SprucePeakCares
---
by Jessica Swartley - Spa Director - The Spa at Spruce Peak
Wearing masks has become our new norm. With that Maskne has also become a new norm for most that wear their mask for more than just the trip to the grocery store. Maskne is caused from the heat and friction of the mask being worn for extended periods of time and from bacteria being trapped in the pores and not being able to breath. Here are some helpful tips to keep your maskne at bay.
Change your mask every 4 hours.

Make sure to wash your masks in unscented hypoallergenic detergent or soap.

Wash and moisturize your skin before you put on your mask and when you remove or change your mask.

Use products that are more gentle and less drying. Even your cleanser should be gentle. Stay away from abrasive or scrubbing cleansers. We recommend the following cleansers:

Comfort Zone Remedy Cream to Oil ultra-gentle cleanser. Great for sensitive skin.

HydroPeptide Purifying Cleanser. Clarifying Peptides and Salicylic Acid draw out impurities without any scrubbing or exfoliation.

Dr Dennis Gross Alpha Beta Universal Daily Peel Pads are a wonderful way to give your skin a peel at home. Quick and easy two step peel with Spa like results.

Minimalize your make up. Focus more on your eyes and less on your Skin with heavy concealers. Use a more hydrating moisturizer. We recommend the following Moisturizers:

Comfort Zone Remedy Serum & Remedy Cream. I like the combination of the two products for maximum soothing and hydration. Perfect for angry skin.

HydroPeptide Power Lift Advanced Ultra-Rich Moisturizer. Multi-Performance Peptide, antioxidant rich, skin brightening moisturizer. One of our top selling products!

Regular facials will also assist with keeping your Maskne away.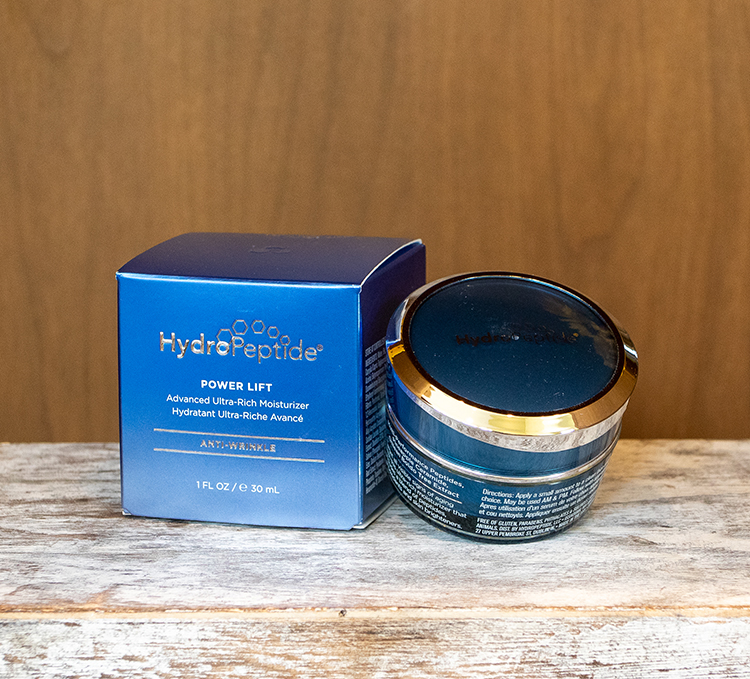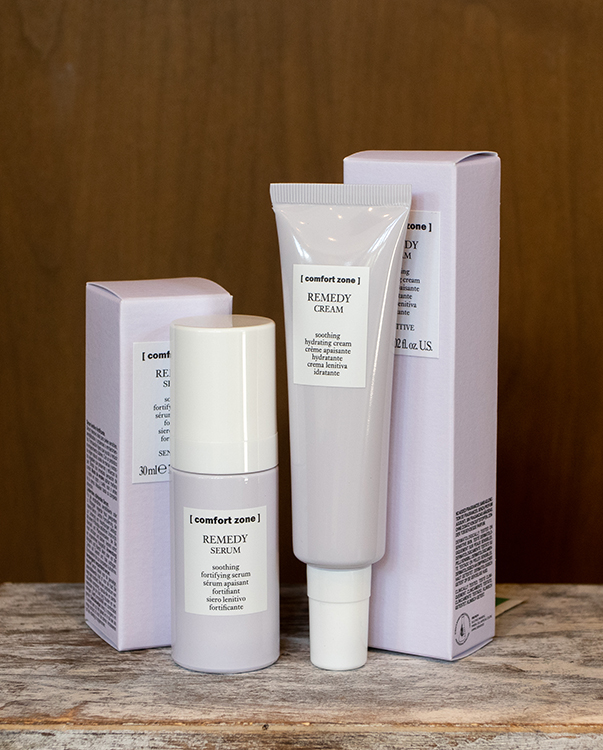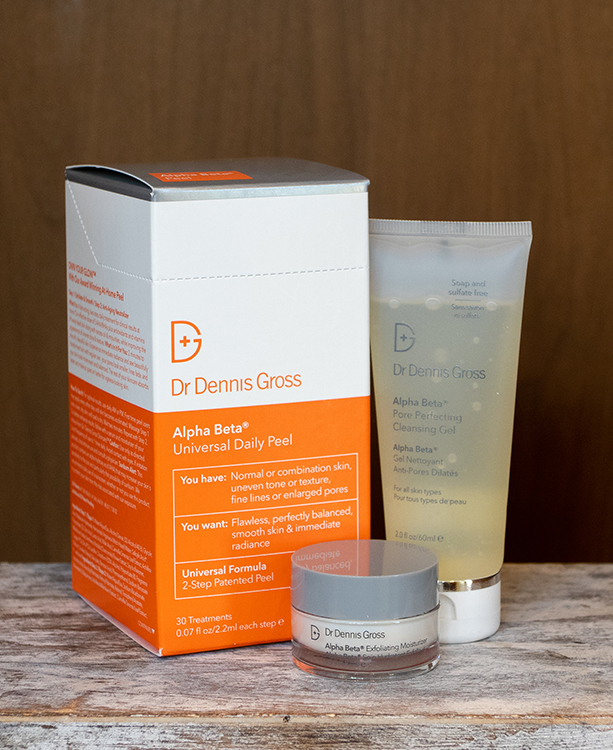 Call The Spa to book a facial or to order products to be shipped or for curbside pickup.