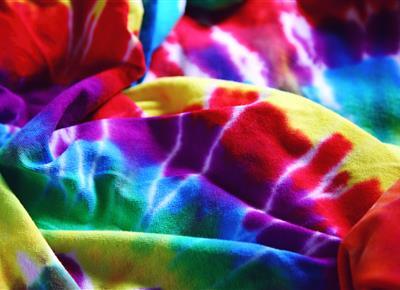 Tie-Dye T-Shirts Workshop
Weekly on Sat until 11/12/2022

Meet at the Spruce Peak Outfitters Office
Create memories you can take home with you and wear!
Disclaimer: SPO is not responsible if participants get dye on personal items
Recommended for ages 6+
$26/shirt | 50 minutes
Call 802-760-4061 or email btvdh-SPO@hyatt.com for reservations.
All Tours, Classes, Demos, and Activities require a reservation by 6pm the prior day unless stated otherwise. Activities cancelled within 24 hours of their schedule time are subject to a 50% fee.