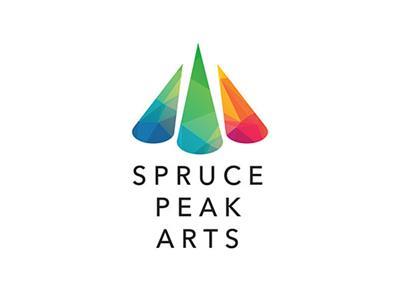 The SUNY Plattsburgh Gospel Choir Presents "A Soulful Christmas Concert"
Spruce Peak Performing Arts Center
The Plattsburgh State Gospel Choir of SUNY Plattsburgh takes a Motown turn this year in its annual Soulful Christmas program Saturday, Dec. 3 at 7:30 p.m at Spruce Peak Performing Arts Center. The concert promises to be inspirational and fun for the entire family.
Kick-off the Holiday season with energized performances by the SUNY Plattsburgh Gospel Choir, the SUNY Plattsburgh Praise Dancers, The SUNY Plattsburgh Steppers and exceptional 7-piece band led by Jeff Wheel! Everyone will take away from this concert an elevated appreciation of gospel music but also a renewed tranquility of hope and good will during the Holiday season.
In addition to the Traditional/Urban Christmas Gospel such as "Go Tell it on the Mountain", Contemporary Christian, Caribbean-Afrocentric Holiday music such as "Halle, Halle, Halle" and a Concert Christmas Spiritual "Mary Had a Baby", the talented 40-voice choir and 7-piece band will take on several Motown Christmas tunes such as the Temptations' version of "Rudolph the Red Nosed Reindeer," "Silent Night" and Nat King-Cole's "The Christmas Song," among other Motown Christmas classics.
Tickets: $25-35
Livestream Available: $15