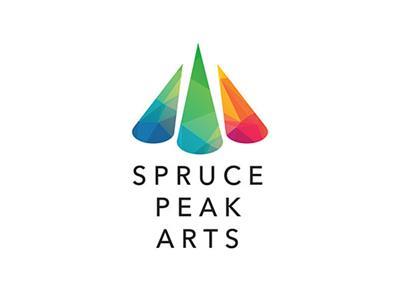 Michael Mwenso's Ancestral Communal Listening Experience
Spruce Peak Performing Arts Center
Burlington Jazz, curator, Michael Mwenso will lead us through a series of listening experiences of Gospel, Blues, Jazz, and Other Black Roots Music forms. Guiding the audience through thematic sessions and co-discovering the nutrients that can continuously feed the soul hidden in the music.
Accompanied by Jono Gasparo and Flynn Executive Director, Jay Wahl, Michael will moderate discussions about Great influential artists from different generations as he opens up about the curatorial process and other topics from his perspective. Past. Present. Future.
Co-presented by the Racial Equity Alliance of Lamoille (REAL) and Waterbury Area Anti-Racist Coalition (WAARC) as the first of 19 days of celebration for Juneteenth.
This event is complimentary and available in-person and live streaming. Pre-registration required.