Proudly brought to you by WhistlePig Rye Whiskey and Ten Bends Beer
Co-Presented by Spruce Peak Arts, The Point FM, and Nantucket Crisps
Thursday, June 29, 2023
Natasha Bedingfield
with Special Guest Sidney Bird
Village Green Opens at 5pm | Music starts at 6pm | Main show at 7pm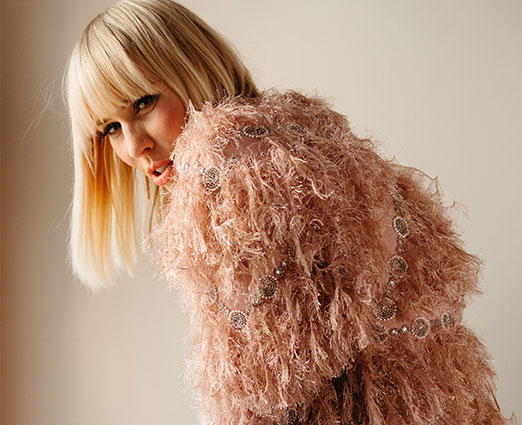 Natasha Bedingfield
Originally from New Zealand, Natasha Bedingfield grew up in southeast London, where she and her siblings were raised around music, and when she left university to sign with BMG everything changed. Ever since the Grammy-nominated multi-platinum singer made her solo debut in 2004, Natasha Bedingfield has been one of the world's most inspiring and innovative female singer-songwriters. With five albums under her belt, over 14 million albums sold and a diverse set of collaborations with artists such as Nicki Minaj, Big Sean, Sean Kingston, Brandy, Rascal Flatts, Lifehouse and Lang Lang, her artistic breadth is unmatched.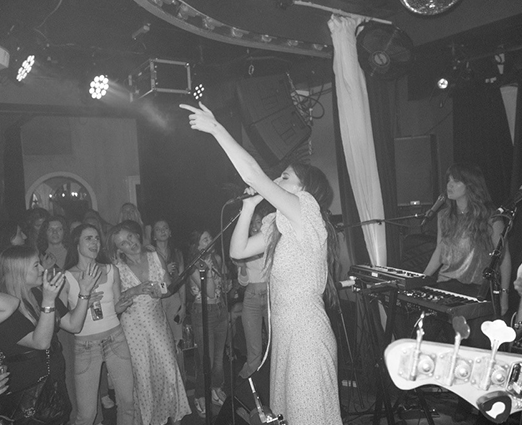 Special Guest
Sidney Bird
Sidney Bird is a southwestern darling making a name for herself in Brooklyn. Born and raised in Arizona, Bird holds her own in the scene of western pop artists like Kacey Musgraves and Leon Bridges, but also leans into the indie pop scene like artists, Maggie Rogers and Noah Kahan. A true crossover act, Bird feels a strong creative impulse when home in Arizona, writing all of her songs there before fleshing them out with producers in Brooklyn.
---
Spruce Peak is dedicated to supporting local charities and organizations dedicated to helping Vermonters in need. Since 2020, through the Spruce Peak Cares initiative, Spruce Peak has donated $200,000 to six worthy organizations: Vermont Foodbank, Meals on Wheels, Clarina Howard Nichols Center, United Way of Lamoille County, The Current, and the North Country Animal League.
A portion of ticket sales from the 2023 Spruce Peak Summer Concert Series goes directly to the Spruce Peak Partner Charities, and each show highlights one of these amazing organizations.
Spruce Peak Cares Partner Charity
Clarina Howard Nichols Center
Founded in 1981, the Clarina Howard Nichols Center works to end domestic and sexual violence in Lamoille County. Clarina provides advocacy programs, emergency shelter, support and direct services to survivors of domestic and sexual violence as well as community outreach programs to affect social change.
---